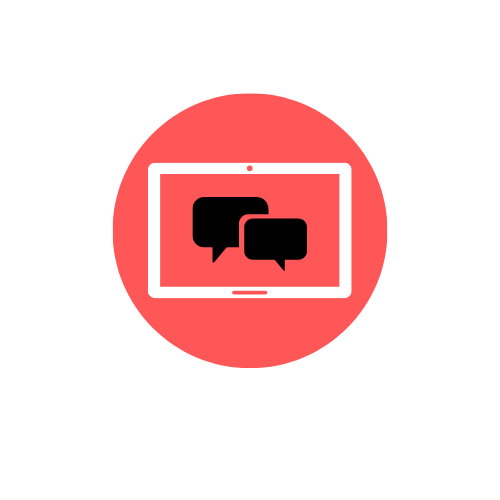 If you like the freedom that comes with selecting a tutor from a large pool of qualified tutors, then Wyzant is a great tutoring choice."
---
What is Wyzant?
Founded in 2005, and part of leading educational technology company IXL Learning, Wyzant is an educational technology service that helps parents and students find and match with the best tutors for their needs. They offer students an easier way to find in person and online tutoring by letting them choose from a selection of tutors on their website and get help in person or online in a digital classroom.
Price: How Much Does Wyzant Charge
Wyzant is a pay as you go service. You don't have to pay any money upfront, although you do have to provide billing information when you sign up, and basically you pay as each lesson is completed.
Prices are generally dependent on the tutor, how much experience they have and the rate they set. Customers should be aware that there is a 9% service fee on top of the tutor prices.
Our research found that tutoring generally ranged from $35 – 80 per hour on average, depending on the tutors preferences, demand and skillset. This price point seems about middle of the road compared to other options.
For example we found:
| Experience | Tutoring experience | Tutoring experience w/ learning disabilities | Hourly Rate |
| --- | --- | --- | --- |
| Dyslexia Reading specialist with 25 years experience | 619 hours | 354 hours tutoring dyslexia | $70 |
| Teacher, 15 years experience | 884 hours | 190 hours tutoring dyslexia | $40 |
| MS education with specialization in ADHD/ADD | 4346 hours | unspecified | $65 |
| Masters degree Science Teacher in Algebra, 8 years experience | 504 hours | unspecified | $25 |
How Flexible is their Online Tutoring?
Overall we found Wyzant to be a pretty flexible tutoring service.
They offer an instant booking service for urgent tutoring and help – you tell them the price and time and they will find someone for you ASAP.
There are both in person and online options, should a student change their preference.
With many tutors online across several time zones in the US, you can really negotiate booking times that fit when your student learns best, whether it's morning, afternoon or evening sessions.
Cancellation policies are dependent on the tutor, but generally lessons can be cancelled up ahead of time to around 36 hours before, which is ok although some other services offer a standardized 48 hour cancellation policy. That said, some tutors are far more flexible and some are less so. So make sure you're aware and discuss this with the tutor beforehand.
Users should also be aware that cancellations still incur a 9% service fee.
What Kind of Tech Do They Use for Online Tutoring
Wyzant has its own online classroom that it uses for tutoring sessions. If you book a session online, you can receive an email link that will take you to the classroom at the appointed time.
Overall, we think the classroom is pretty useful for tutoring, and has some fairly sophisticated toolsets, such as:
Audio/visual tools: tutors can use a camera and VOIP to see and talk with students, engaging them in more multisensory learning
Screensharing – lets students and tutors work together more easily without having to import items, so they can bring in outside material to help teach students in a particular way
Saveable whiteboard for doing written work or drawing concepts, or if your student learns better by doing
Integrates with wolfram alpha for math problem sets
Recordable – sessions are recordable and can be viewed later
Is Wyzant Safe for Kids?
We feel that Wyzant is safe to use.
In terms of digital safety, their website is (as of writing) properly HTTPS encrypted, which should adequately protect payment transactions.
In terms of student safety, Tutors are vetted by Wyzant for their subject matter expertise.
Professional Background checks are offered to both tutors and parents but not required. Tutors with background checks have a little section where you can check to see if they have been background checked.

Background checks are offered from a fairly well respected background checking service (Checkr) for a fee of $15.99. This includes an SSN number trace, felony and misdemeanor check & Sex Offender Registry & Global Watchlist Search.
If tutors refuse a background check request they will no longer tutor with wyzant
Finally online lessons can be recorded and viewed up to 30 days later by parents from the student account, so sessions can be monitored.
With session recordings and easy identification of tutors who have been background checked, as well as the option to background check on your own, we feel that overall Wyzant is safe for kids.
What kind of Tutors do they have
Wyzant has a lot of different categories of tutors to select from. We had no trouble at all finding tutors for subjects such as:
Algebra
Reading
History
Study Skills
Science
And more, even oboe classes
In terms of qualifications, tutors applying to wyzant have to be living in the United States and have to submit to testing their proficiency in the subjects they would like to tutor through a short subject test. There is currently no requirement that tutors be certified teachers or have graduate degrees, although students can easily search for and filter for those qualifications.
Overall, the website is fairly straightforward when it comes to finding qualified tutors, walking you through the process fairly well. It lets you know how many hours a tutor has spent tutoring on the platform. We liked the fact that if you search for specific needs, some tutors will even list how many hours out of general tutoring they have spent tutoring with particular type of tutoring, giving parents a better idea of their experience.
However, customers should note that the breadth of options and search can get overwhelming sometimes, and some prefer a more curated service that matches students to tutors.
We highly recommend that potential students spend time researching and discussing qualifications and experience in order to find the right tutors for them.
Do They Have Tutors That Can Work With IEP/504 plans?
It was not difficult to find tutors that had experience working with students IEP and 504 plans. This is unsurprising as many tutors have a good deal of experience and are former teachers themselves.
Does Wyzant offer Tutoring for Learning Disabilities
Students can search through a database of tutors across the US, sorting by factors like years of experience, hours of tutoring, education, and subject matter expertise. This search engine can help find tutors for students with learning disabilities, as well as special needs tutors, as it allows users to filter by specific needs (adhd/asd/auditory processing disorders/dyslexia and more).
In our experience, within minutes, we found tutors with over 10 years of experience tutoring students with learning disabilities, some with masters and doctoral degrees. We were also able to search for reading specialists for dyslexia, and found tutors familiar with programs and strategies such as: Wilson and Orton–Gillingham-type instruction and more.
Previous customers report a similar finding, praising the company for it's easy to use platform and strong selection of tutors capable of addressing their needs.
FAQ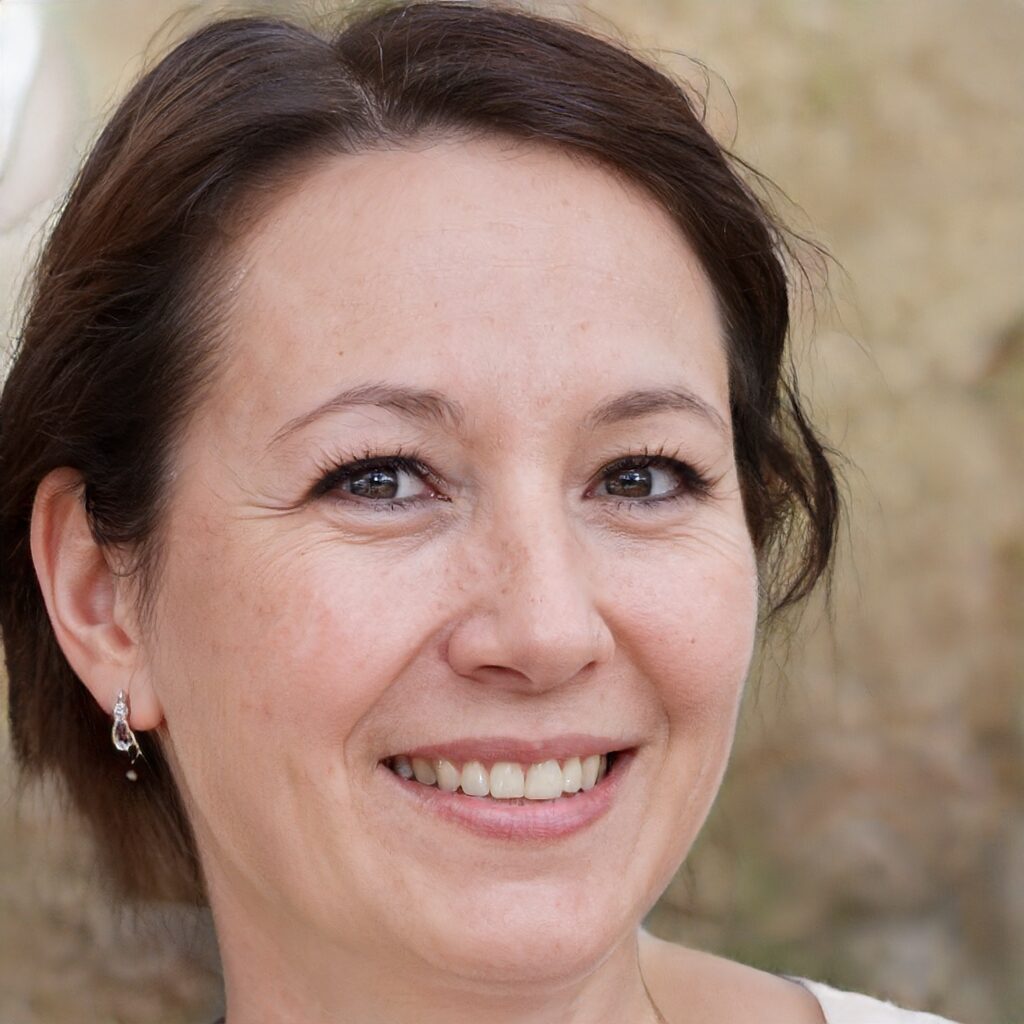 About the Author
Anne Miller is the editor of The Smarter Learning Guide and is a passionate advocate for education and educational technology. A mom of two, she majored in English Language and Literature and worked as a substitute teacher and tutor for several years. When not writing she continues to root for the Yankees and the Giants.