Overall, Bitsbox is a great way to get kids ages 6-12 familiar with Javascript and the principles of coding in a way that's approachable and not too difficult to understand.
---
What is Bitsbox
Bitsbox is a STEM subscription box that offers monthly coding kits for kids. It teaches the principles of coding by letting kids play around with fun JavaScript apps they code themselves.
Ages
Bitsbox offers a coding kit for kids ages 6-12.
We feel that, depending on the child's pre-existing background in coding (in particular with Javascript), kids older than 10 might find the kits a little too easy.
Kids on the younger end might have a hard time with the typing of codes and may need some help, especially with the more finicky Javascript syntax.
Price
Bitsbox has three subscription tiers of box types, and prices vary both by box type and length of subscription (discounts are given for longer subscription periods).
(Note: Prices correct as of writing)
Digital
| Month to Month | 3 Months | 12 Months |
| --- | --- | --- |
| $19.95/month | $18.95/month | $16.95/month |
Basic
| Month to Month | 3 Months | 12 Months |
| --- | --- | --- |
| $29.95/month | $28.95/month | $24.95/month |
Deluxe
| Month to Month | 3 Months | 12 Months |
| --- | --- | --- |
| $44.95/month | $42.95/month | $37.95/month |
Unfortunately, there are no single box options. You can buy a gift pack, but that is essentially 12 to 24 months of pre-purchased subscriptions all at once.
.Also, be aware that all plans automatically renew. If you want to end your subscription, you need to get in touch with the service.
What's in the Box
Each Bitsbox includes a Grown up Guide, a small instruction booklet for parents. This guide gives directions on how to get started and a basic rundown of the coding concepts included in the coding activities so they can be explained to the kids.
The codes for each activity are printed on Code cards, a variety of durable, pre-hole punched cards.
Boxes also include a binder to keep the code cards, as well as stickers to keep track of the app activities kids have completed.
Deluxe boxes contain little presents to keep kids engaged, such as trading cards, little temporary tattoos, and small toys.
You can opt for the digital subscription service where you receive the activities by email, but without the stickers and other extras.
What We Think of the Projects
Bitsbox's goal is to teach kids concepts in computer science and expose them to the basics of coding, especially in Javascript.
Projects are centered around creating various apps in a web browser that can then be transferred to mobile devices via QR code (young kids will probably need help here).

The learning model is simple: kids copy code directly to create an app that does something and then can play with it to see what happens. They develop their comfort with Javascript and ultimately learn how to personalize the code.
Projects start off quite easy with the very basics and then progress in difficulty (longer code, more sophisticated apps, more sophisticated concepts).
Code Cards contain the code that kids need to input in order to create the app and kids are encouraged to play around with variables to see what happens.
The web coding environment is quite supportive with an easy-to-understand on-screen debugger that tells kids when something has gone wrong and what the issue probably is – usually syntax since most of the functional code is inputted from the cards.
We think it's a great way to introduce kids to typed programming, Java, and programming logic. At the younger ages, we feel that the enjoyment will really depend on the child's comfort in reading and typing, since there is a good deal of it. But, with parental guidance and some patience, it shouldn't be too frustrating.
We also find the QR code system a little odd since there are any number of ways an account-linked web program can send a file to a user device with internet access, but it seems to work well enough.
Who Curates It
Code and projects have been developed by the company itself.
Flexibility
Bitsbox is not the most flexible option out there.
Plans automatically renew and there are no single boxes to try out ahead of time.
Functionally, however, it is pretty flexible. It is web-based, so it can run on more or less any device – desktop or mobile.
Also, an unlimited number of siblings can share a box by creating their own free coding accounts online, but using the same code cards from one box, which is a pretty good cost-saving as long as your kids are good at sharing.
So, Is Bitsbox Worth It?
Overall, we think Bitsbox is a good, affordable option to help get kids interested in coding. Each box contains a number of activities to play around with every month, and it lets them build and experiment with their own mobile apps. Overall, we think it's a great way to get kids ages 6-12 familiar with Javascript and the principles of coding in a way that's approachable and not too difficult.
FAQ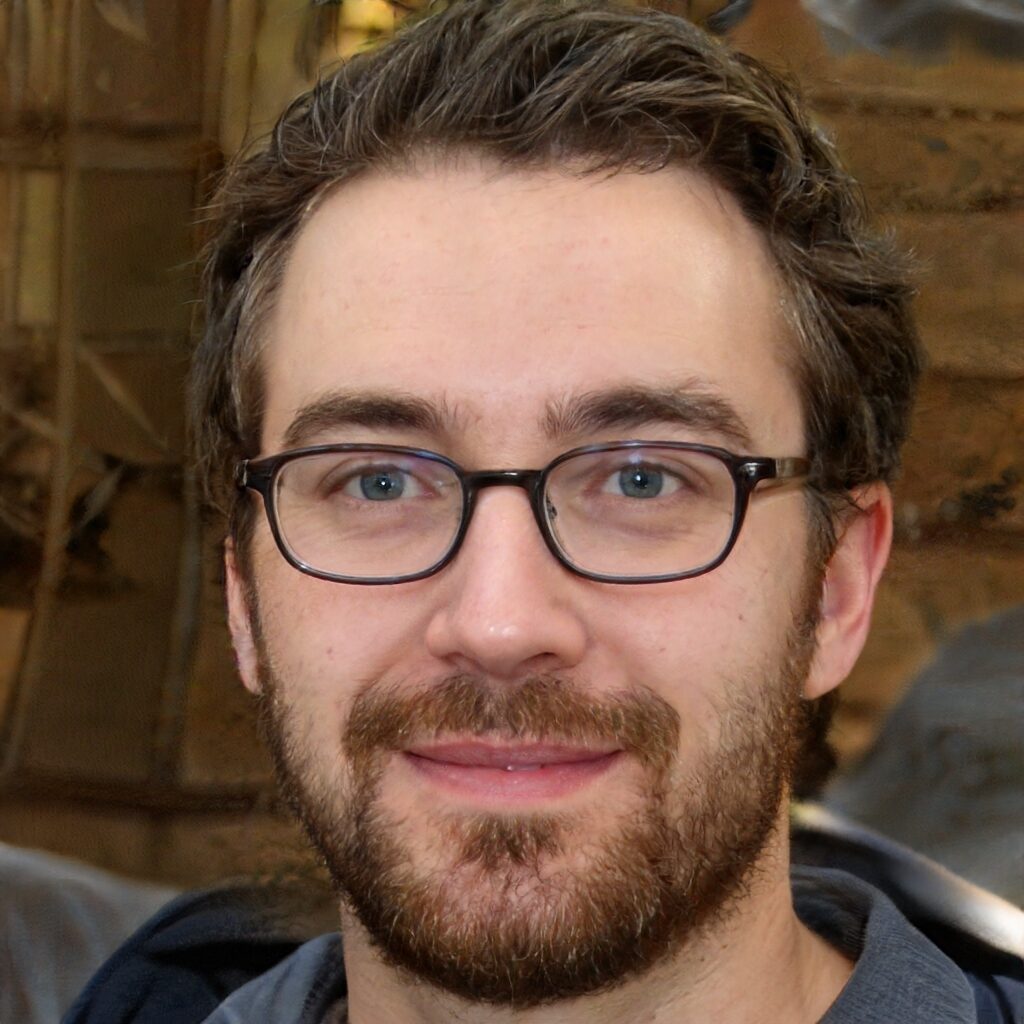 About the Author
David Belenky is a freelance writer, former science and math tutor and a tech enthusiast. When he's not writing about educational tech, he likes to chill out with his family and dog at home.