"All in all, we feel Creation Crate is an excellent introduction to electronics for kids. It provides excellent value for money, isn't too hard and the projects can be really, really cool."
---
Ages
Creation crate is designed for students aged 12+.
The company states that they believe younger kids can do most of the experiments with parental supervision, but realistically, we would recommend this to kids 12+ as some kits involve small parts and ample problem solving, which can frustrate younger learners.
Creation Crate does have some kits for younger learners (8+) , called Creation Crate Jr, that introduce them to the basics of electronics and engineering, such as building a voice recorder or a lever-crane, but you should note they are not part of a subscription box subscription.
Price
Creation Crate is a monthly subscription box service, however there does not seem to be any price break depending on months purchased. All kits essentially cost $29.99 each, plus shipping (correct as of writing), which while simplifying things, is a bit unusual in that it doesn't encourage (or discourage you) to buy longer or shorter plans.
| Month to Month | 3 Months | 6 Months | 12 Months |
| --- | --- | --- | --- |
| $29.99 | $89.97 | $179.94 | $359.88 |
Add ons are available at checkout, small electronic projects, such as bluetooth speakers, or digital clocks. While interesting and certainly some extra fun, at around $50 a piece your price total can add up quickly if you're not careful.
Depending on subscription length (the longer the subscription, the more they offer) you might also get a bonus gift (up to 3), such as:
A case
A soldering kit
A multimeter
Surprisingly, despite being based around arduino microcontrollers (small computers) and various electronics components, Creation Crate surprised us in that is not that much more expensive than some other STEM boxes, despite the fact that the arduino controller itself can cost upwards of $20 on it's own.
One thing customers should note is that plans auto renew, which we never like, so if you forget to cancel it at the end of your subscription period you may be resubscribed automatically and charged accordingly.
What's in the Box
Each box includes a variety of electronics centered around an arduino microcontroller (like a very small computer built onto a small board) as well as project specific electronics .
Every month's box gets its own programmable UNO R3 arduino microcontroller, so you can keep your projects intact every month. What other parts you get depends mainly on the project involved. For example you might get LEDs, buzzers, photoresistors, buttons and other electronic nuts and bolts to turn projects into something cool.
You'll also get a special card that will give you access to an online course for that project.

The online courses take place in the Creation Crate Classroom, where you'll find things like tutorials, step by step instructions, help for the programming, exercises to reinforce learning, and even a message board where you might post questions.
What we think is pretty cool is that the Creation Crate Classroom also gives you access to a variety of videos that touch on the science behind various different subjects (like what a resistor is, what breadboards are, etc), offer step by step video instructions and even help with common problems students might have. The videos are pretty clear and easy to follow, although they can go into some depth in the subject matter and may fly over the heads of some younger students.
Focus of STEM: Electronics for Kids
Creation crate focuses pretty heavily in the E of STEM, that is Engineering. More specifically its largely centered around electrical/electronic engineering: kids learn to wire up and program their own electronic projects.
Learners also get some experience in programming, the arduino microcontroller at the heart of each project has to be programmed in C++, an extremely useful, sometimes tricky, coding language.
What We Think of the Projects
Creation crate actually has some pretty cool electronics projects that go way beyond the old crystal radio sets of the 1980s-2000s.
They offer 18 projects as of writing, including kits that let subscribers build and code infrared security systems, laser tripwires, audio visualizers, skill games and more. These are very cool activities and should keep your child's interest for some time if they have even a slight interest in electronic gadgets.
If you've ever had to build a clock out of a potato you might be really impressed by some of the things that can be built.
Arduino sets are largely coded in C++ and creation crate is no different. C++ is notorious for its steep learning curve but the company provides fairly clear step by step instructions on what code you need to enter, making it pretty easy. Coding, after all, isn't really the main point of these kits.
C++ is an important coding language. It's very popular with physical devices, operating systems, game development so we feel giving kids any kind exposure to it is a plus.
The company states that it's projects can be done by younger kids with the help of their parents but oftentimes projects involve very small, finicky things like making sure LEDs and other components are properly aligned (the positive and negative sides are in the right areas).
While the instructions provide helpful diagrams, we believe these kits would be simply too much for most younger kids even with parental supervision and for the price it would be best just to wait a little bit until they are older.
Projects are done on a breadbox, meaning you don't have to solder the electronics to the board. They do offer a soldering kit (comes with the annual subscription), which is a good idea if you want to keep projects more permanently, although you run the risk of soldering things incorrectly and having to start over when things don't work (and/or minor burns).
Once you assemble your project, getting it up and running is fairly simple: you plug the device into your computer, download software for entering code and follow the instructions on what code to enter and why.
One thing to note is that users have complained that their email-based customer service can take some time to respond and, given the complexity of the projects, this may frustrate some customers.
Who Curates it
The company designs each project itself.

How Flexible are the Plans
Overall, Creation Crate isn't that flexible. Subscriptions auto renew, and there's no easy pausing option.
There is, however, a gift wrapping option although the company charges $5.95.
So, Is Creation Crate Worth it?
All in all, we feel Creation Crate is an excellent introduction to electronics for kids. It provides excellent value for money, isn't too hard and the projects can be really, really cool. Due to the step by step nature of the projects, however, parents looking for free-form, creativity-based projects may be disappointed.
FAQ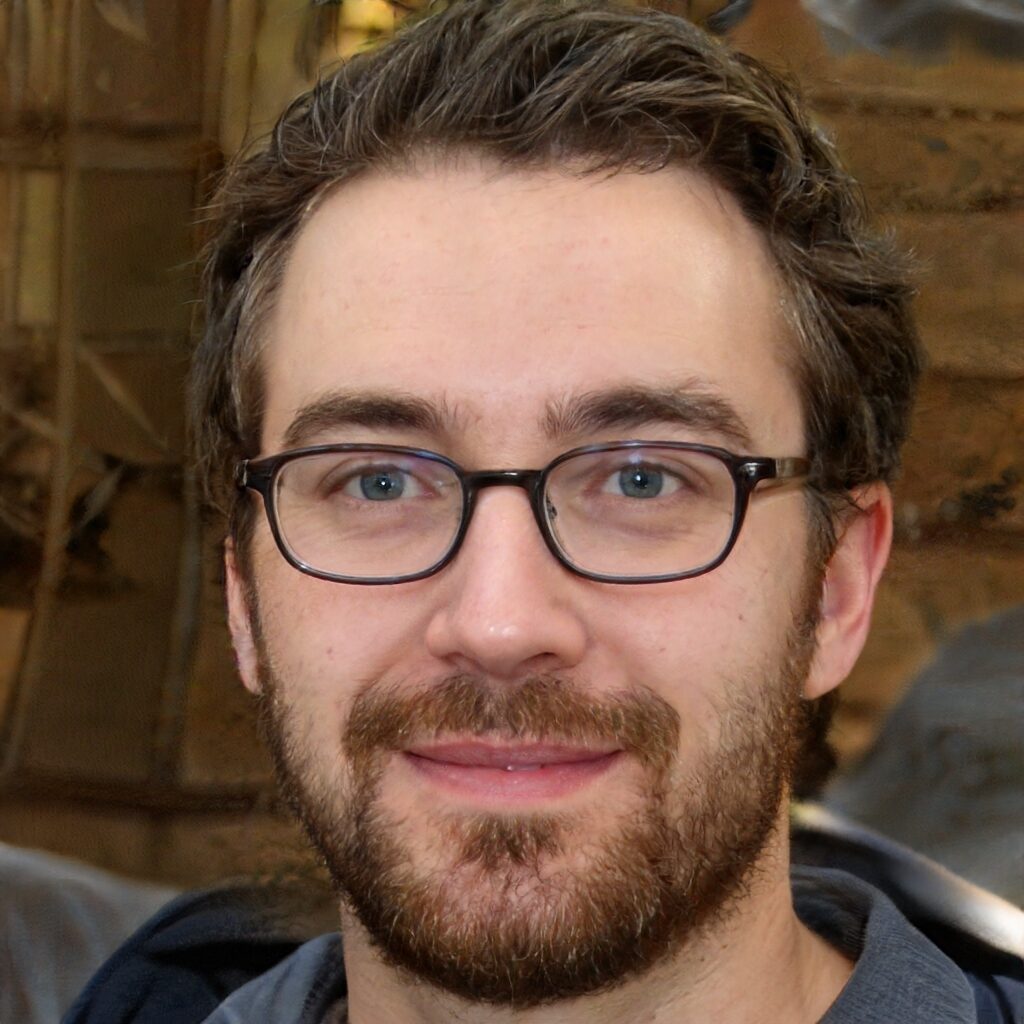 About the Author
David Belenky is a freelance writer, former science and math tutor and a tech enthusiast. When he's not writing about educational tech, he likes to chill out with his family and dog at home.