"Codakid is not the most inexpensive coding course for kids out there […]. However, they do give access to a wide variety of in depth coding courses that make use of popular video game titles (Roblox and Minecraft in particular) to teach kids a surprising variety of coding languages in an engaging and fun way."
---
What is CodaKid
Codakid is a company that offers a variety of online courses and classes that teach coding for kids by integrating coding with game design. They offer a variety of courses that teach kids popular, real-life programming languages, such as Python, JavaSript, Java, C# and more by integrating them into activities kids tend to enjoy, such as video games, robotics and apps.
How Much Does Codakid Cost?
Codakid offers two subscription plans, monthly and yearly:
| Monthly Plan | Yearly Plan |
| --- | --- |
| $25/month | $299 |
Subscriptions can also be gifted as single courses, bundles or subscriptions as well:
$300 for 12 month subscription all access/all courses,
Bundle Package (Java+Lua) at $199
Various individual courses at $99
It should be noted that Codakid offers a free trial and a full money back cancellation policy after the first 2 sessions.
Although they frequently run discounts and special offers (often 50% off), at this price range Codakid is definitely not the cheapest option out there. That said, if you do get an all access package you do get access to more projects, games and languages than most other kids coding courses out there.
If you also consider that there are over 50 courses, with each course can be roughly between 30-60 hours long, we think Codakid can be considered good value for money.
What Age Group is Codakid Appropriate For?

Codakids is aimed at kids aged 8 and up. That said, a number of customer reviews report kids as young as 6 having fun and finding success in learning to code with Codakid.
While we think it's great that Codakids allows kids 8 and up to be exposed to coding beyond Python and Javascript, there is no specific program for younger kids (using scratch or other block programming languages), which we feel is a shame since it leaves out parents looking for an earlier introduction to programming.
What Programming Languages Does Codakid Teach?
Codakids has a surprisingly large number of coding languages it can teach kids. They have courses in:
Python
Javascript
Java
Lua
C#
Html/CSS
Arduino
Most other kids coding courses focus on Python and Javascript. We really like the variety of courses that Codakid offers, letting kids get some background in Html/CSS for web development, Arduino for robotics, C# for app development and so on.
How They Teach Coding for Kids
A self-paced coding system, students are given access to a variety of tutorial videos that are hosted on their servers. Narrated and styled a lot like YouTube-style videos, kids should find these videos fairly familiar to them.
A high-energy host (who remains on the bottom corner of the screen – much like popular Twitch or YouTube stars) takes students through a topic by slowly going through the coding with actions displayed on the screen in real time. Customers report that the hosts were really popular with their kids, making them laugh and explaining coding well enough that even kids at the lower end of the recommended age group (8) could get started coding quickly enough.
Code is entered and run, much like professional programming, by typing commands into a text editor (IDLE and Atom, for example, for those in the know). While this might seem a little intimidating at first, the video hosts do a good job explaining most commands and how to use them in simple english, and we feel it gives kids an experience that is much more like the real world compared to more gamified or simplified coding options.
Codakid uses popular kids games, like minecraft and Roblox, as backdrops to their projects. In other words, a lesson might be centered around creating and modifying a tool in Minecraft. They also have courses that let kids build their own generic style games (tower defense, little 2d fighting games and even a variety of relatively high quality 3d games) in a step by step manner.
We find that this method is not only a lot of fun, but by connecting coding to things they understand and enjoy we feel it really helps kids engage with and better understand coding principles.
One downside to this that we noticed is that many courses, particularly those based on Roblox and Minecraft, are more limited to the confines of their game genres. Because they are licenses and existing games, creating something truly new (as opposed to item and game customizations) isn't really an option. Users also report that sometimes their kids get more focused on the game itself rather than the coding, so some parental monitoring might be called for.
Codakids also offers great customer support. If you run into trouble, they offer a chat button that's available at the bottom of the screen, as well as the option for screen sharing in case you really get stuck on a complex topic. Users typically report getting a response and friendly help pretty quickly, immediately or within the hour.
One thing that we really liked is that some courses even give kids the experience of coding with more sophisticated 3d engines, software frameworks that are behind the most popular 3d games, which adds to the real life applicability and usefulness of the service. Plus, what kid wouldn't want to tell everyone they built their own 3d battleground game?
Codakid Roblox Courses
Price: $99 for Roblox course
Due to the growing popularity of Roblox, Codakid has introduced Roblox and Lua coding classes. In fact, like Roblox itself, it's become quite a popular course and so we decided to take a look for ourselves.
The Roblox course gives students access to 11 courses broken into several (usually 3 or 4) individual lessons. These courses are logically and sequentially laid out, with the first lessons taking students from the very basics of downloading and setting up Roblox account all the way through to lessons covering more advanced topics in coding and game design, such as workspace hierarchy, inheritance and client/server events and more.
Each course is essentially built around the creation of a custom game as a project. There is good variety in the types of games students will build, ranging from obstacle (obby) courses to strategy games and even arena games. Ultimately, this lets students explore a variety of game types and learn how they work, expanding the student's knowledge and preventing them from getting bored.
Along the way there are dozens of smaller practice activities (activities and short challenges) as well as end-of-chapter quizzes that will help to reinforce learning and keep kids interested.
Course instruction uses the same type of videos as other Codakid courses, with instructors bringing the same high energy, entertaining and enthusiastic presentations, and we found them to be really good at simplifying concepts without dumbing the material down, and keeping kids interests throughout their lessons.
The only real downside for the course is that due to Codakid's lack of mobile support, students have to use their desktops or laptops for both the courses and Roblox Studio, which means there will be some screen switching and program shuffling when students pause the video in order to try things out in Roblox Studio.
Overall, however, Codakid's Roblox course is a convenient and effective one-stop shop for all things Roblox coding. Unlike some other options out there, whether you're already familiar with Roblox or you're just starting out you won't have to hunt around signing up for different courses to learn different skills. Codakid teaches students pretty much everything a Roblox student will need to know in one spot and does so in a fun and engaging way that kids love.
How Long Are Codakid's Coding Courses
Since the program is self-paced, it depends on the course and the child's speed and progression. We estimate each course to be roughly 30-60 hours long.
Do They Offer Multi Child Family Discounts?
At this time, Codakid does not offer discounts or special offers. Parents of multiple kids will have to buy multiple subscriptions, so if you have a number of budding coders, be aware it can get expensive.
Codakid System Requirements – What do I Need to Run it?
Generally speaking, you'll need a high speed internet connection and about 4GB of RAM. It shouldn't be too much of a hassle hardware-wise for most families, but it also shouldn't be surprising given that it isn't really that graphically intensive.
Video tutorials are available on mobile devices but the bulk of the work is still done on a computer, so mobile learning is somewhat limited.
FAQ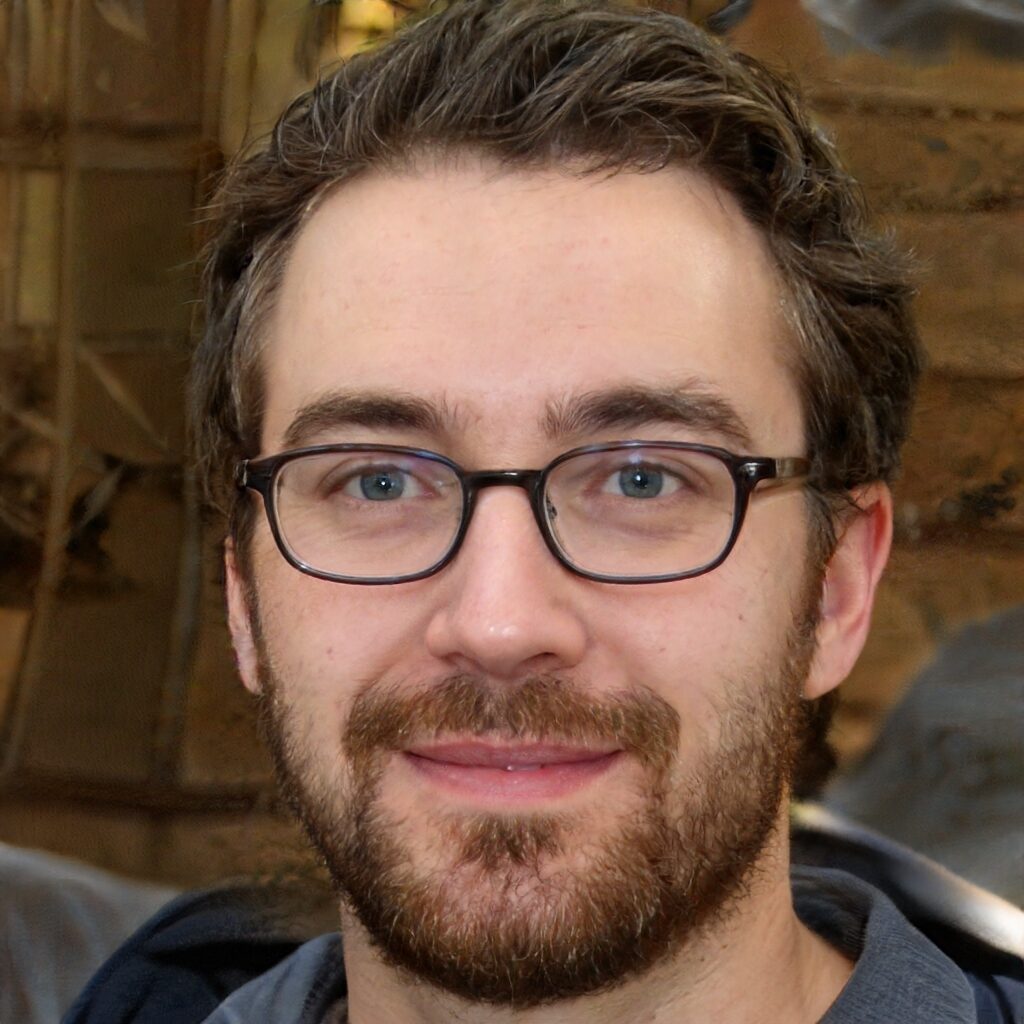 About the Author
David Belenky is a freelance writer, former science and math tutor and a tech enthusiast. When he's not writing about educational tech, he likes to chill out with his family and dog at home.