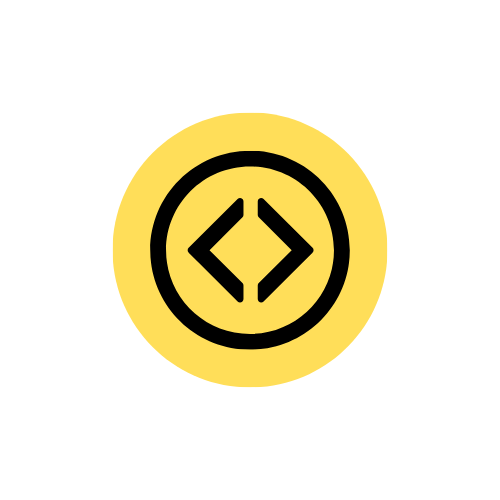 Affordably priced and extremely well designed, Epic's collection of books, audiobooks, read alongs and educational videos is extensive and professionally curated for quality….If you're looking for a way to get your kids more excited about and engaged with reading, the Epic reading app might be right for you and your family.
Requirements and Specs
| | |
| --- | --- |
| Devices and platforms supported | Most web browsers, iOS (10+), Android (4.2.2 and up), Chromebooks |
What is Epic?
Epic is a subscription-based reading app aimed at kids ages 2-12. It gives families access to an extensive library of tens of thousands of high quality books, audiobooks and videos that can be accessed on various devices, such as laptop/s and desktops, iOS and Android mobile devices, Apple TV, and more.
Price
Epic Unlimited
The Epic reading app plan costs $7.99 per month and lets families create up to 4 individual profiles and gives unlimited access to the library of books.
You can also pre-pay and buy an annual plan for $71.99.
Epic Free
Epic does have an unpaid version, called Epic Free, which can be used as a limited free trial to see if Epic is right for your family.
Although free, you should know it does place some significant limits on access. Users only get access to a selection of the Epic! Library and they place a 2 hour limit on reading time per week.
How Epic works
Once you sign up for Epic, you'll get instant access to their catalog of books and be able to set up up to four individual accounts for your children, each with their own profiles, preferences and progress tracking.
There are a lot of ways to tailor Epic to your needs and tastes, as well.
You can set your kids ages or topics they may be interested in and receive recommendations based thereon, you can enable/disable a variety of options, such as notification settings, learning videos and more.
Kids themselves can set and change topics that they might be interested in and receive recommended books around those topics, which can give them a sense of personalization and create deeper engagement.
They can also create personal lists of favorite books, in case they want to read a title again or continue where they left off, which is handy.
Despite the large and broad selection of content, sorting and filtering books is actually quite easy. Epic gives parents a lot of options, such as topic, age appropriateness, fiction/non-fiction and more. You can even helpfully refine your searches by reading level, including by Accelerated Reader and Lexile Measures.
You can also select language preferences, if you'd like to explore content in languages other than English, such as Spanish, Chinese, and French, which is pretty useful for multilingual families or for kids learning a second language.
Interestingly, if you're traveling to a place where the internet is spotty, you can also download an unlimited number of books for offline reading and save them to your "offline shelf." Most content on Epic is capable of being downloaded, which is cool, although some are online only and are marked as such with a purple tag.
If a parent wants to assign certain books to their kids they can by creating a collection and then adding titles to it. We think that this is a pretty useful feature if you're trying to give your child a deeper exposure to certain topics, as well as homeschooling parents who would like an easier way to integrate Epic into their teaching plans.
Also interesting for those learning at home, certain books also come with quizzes and assessments that parents can assign or access. The quizzes are in multiple choice format and generally aren't too strenuous or demanding but can help integrate reading material into your lesson plans or just help get kids thinking about what they've read on a deeper level.
Finally, Epic is supported on a broad range of devices. You can access it through the web on your computer, through many Chromebooks, on iOS and Android mobile devices (OS 10 and Android 4.2.2 and up) or even on your Apple TV if you have it.
Unfortunately for fans of Amazon devices, Epic is no longer supported on Kindle or Kindle Fire devices, which is kind of disappointing.
Badges and Achievements
As we all know, it's not always so easy to get kids excited about reading. Kids often stand to benefit from encouragement and incentives to help them keep turning pages.
To that end, the Epic reading app awards badges and achievements to kids as they go along. As they read books, the program tracks their progress and, like a video game, awards them certain badges for the number of books they've read and other marks of achievement for accomplishing certain goals.
For example, if they complete an hour of reading per day they may receive an "hour power" badge, and if they complete 20 books they'll receive a "Book Worm First Class" award.
These badges display on the homepage of their account quite prominently. They act not only as a fun incentive for kids, but they also act as a recognition of their accomplishments and the effort that they have put into reading, which can be far more effective in the long run.
Progress tracking
Interestingly, the Epic reading app also lets parents keep watch on how their child is using the app with the built-in Reading Log.
From the parent account, you can get information about each individual child account, such as which books they've opened, what reading level those books are at, which and how many books they've finished, how much time they've spent reading, if they've taken any quizzes, their scores and so on.
The idea here isn't to spy on your children, obviously, but to give parents a better understanding of and insight into their child's reading progress and interests.
Rather conveniently, you also have the option of having your children's reading progress reports emailed to you periodically, if you'd rather not have to log into the app. Epic can also send you various book recommendations and other information about the service.
If you'd rather not receive these emails, they thankfully allow you to easily control your email preferences from your account and limit what they send you.
Kids also have access to their own progress as part of their account (it's their data – why wouldn't they, after all?)
On the plus side, this information can help kids have a more concrete and visual concept of how they're progressing and their own achievements, which can boost their morale and encourage them to try harder.
On the downside, however, some children may become anxious at the thought of being tracked or become frustrated at their results. Unfortunately, as it's an integrated part of the app it can't be turned off.
Parents can, however, encourage their kids to skip past it and focus on the enjoyment of reading instead.
What kinds of books are on Epic?
As we mentioned, the Epic reading app has access to well over 40, 000 titles, making it very extensive compared to many competitors out there.
Aimed at ages 2-12, there is an excellent mix of fiction and non-fiction pictures and chapter books available.
Epic's library contains an excellent mix of classics and more modern titles in both fiction and nonfiction. Generally speaking the books are of high quality and cover a wide variety of topics, from adventure and sports to history and fantasy, and there's even an extensive collection of STEM related titles for kids to enjoy.
The selections are curated for safety and quality and to that end Epic partners with fairly reputable publishers, such as National Geographic, Sesame Street, and Harper Collins. Interestingly, the company also solicits recommendations from librarians and teachers from across the US as well, so they do get educator input into the process as well, which is refreshing.
The Epic app doesn't just contain books, either. There are also audiobooks, and read alongs, which make it a good choice for parents of pre-reading kids, as well.
The read aloud books, importantly, are animated and have word highlighting. That is, as the narrator reads the book, the words sort of pop out or magnify on the screen.
This can be extremely helpful for pre- and beginning readers, helping improve reading skill by
strengthening the association between visual word recognition and pronunciation.
Finally, there are a variety of educational videos that users can access from the app. These cover a variety of topics and are usually quite interesting and well made, produced as they are by respected educational institutions such as the Smithsonian, National Geographic, Blue Wonders and Encyclopedia Britannica to name a few.
Bottom Line: Is the Epic reading app worth your money?
Overall, we think the epic reading app is well worth its price.
For less than the price of a couple large lattes, you get access to a library of over 40 000 kids books, audiobooks and educational videos that can be accessed on your computer, tablet or even a Smart TV.
The Epic app is also feature-rich. Each account can set up to 4 unique profiles per account, which lets families with multiple children under 12 create individual accounts for their kids, so each child can enjoy their own books and progress at their own pace.
The app encourages kids to read more through fun, gamified process of awards and unlockable achievements and it also provides parents with deeper insights into their child's reading through inbuilt usage analytics and progress reports.
Finally, Epic is also quite family friendly, with no ads or in-app purchases and is pretty safe to leave in your kids hands. Most of the books are downloadable and therefore accessible offline as well, which is great if you're visiting an area with no wifi.
On the downside, the Epic reading app is a subscription service and so billing automatically renews. That means you'll have to remember to actively cancel your subscription when it ends or you'll be billed again.
Conclusion
Affordably priced and extremely well designed, Epic's collection of books, audiobooks, read alongs and educational videos is extensive and professionally curated for quality, and the company helps motivate and excite readers ages 2-12 through various fun reading-related badges and awards. If you're looking for a way to get your kids more excited about and engaged with reading, the Epic reading app might be right for you and your family.
FAQ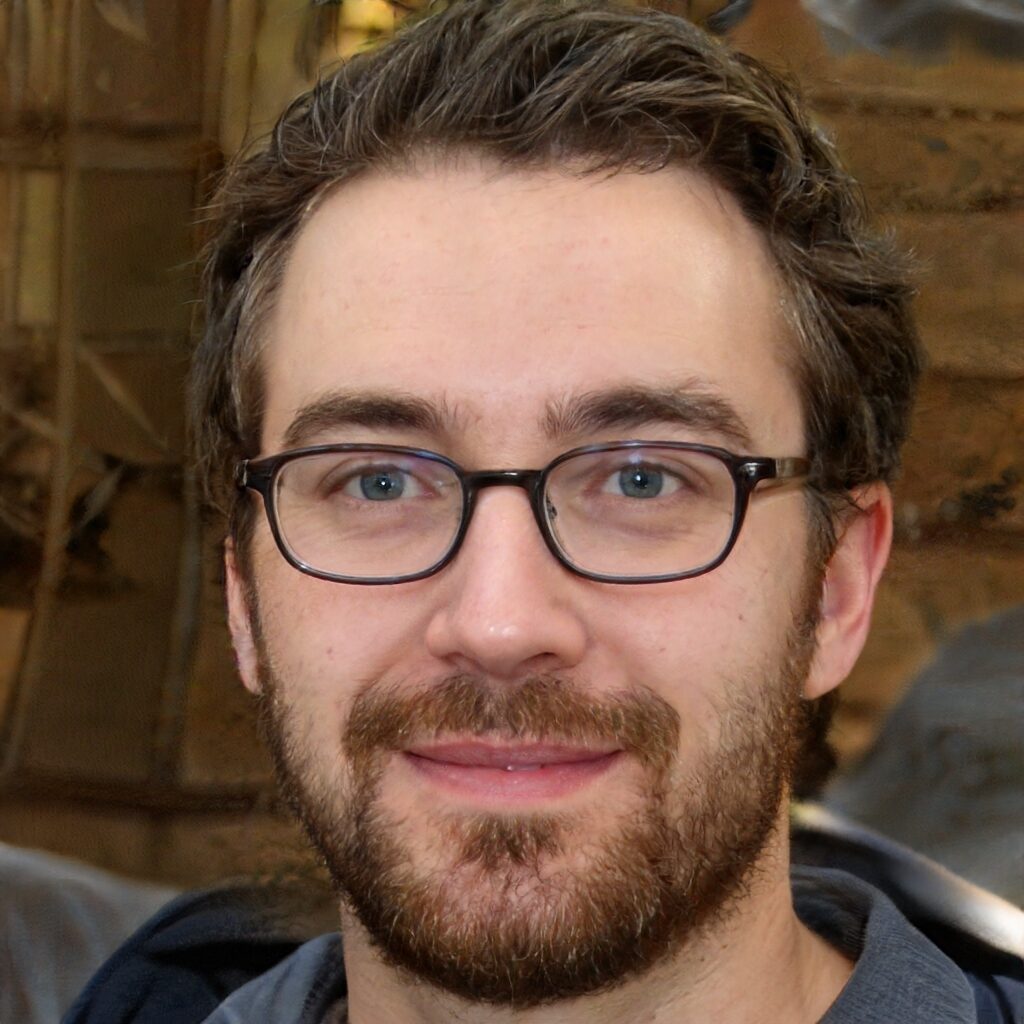 About the Author
David Belenky is a freelance writer, former science and math tutor and a tech enthusiast. When he's not writing about educational tech, he likes to chill out with his family and dog at home.