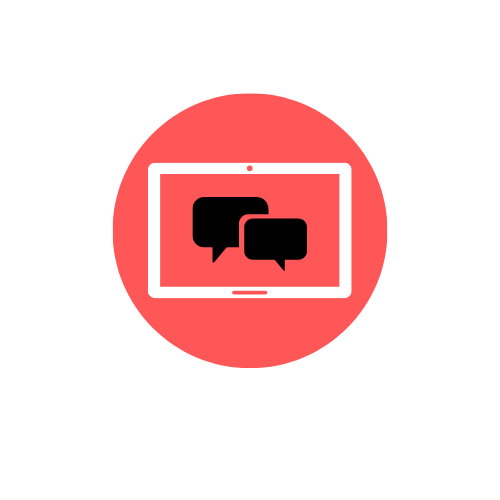 Although not the cheapest math learning program out there, with its adaptive technology, rigorous curriculum, bright virtual world and welcoming attitude, if you have a child 4-14 who struggles with math you'll be hard pressed to find a more effective and personalized learning solution.
What is Smartick
Smartick is an online math learning platform that uses a colorful, gamified world and an adaptive learning algorithm to help kids ages 4-14 develop and improve their math, logic and critical thinking skills.
Originally from Spain and growing in popularity in the US and around the world, Smartick is available for iOS, Android and through web browsers.
Pricing: How Much Does Smartick Cost
⭐ Check out their 7-day Free Trial
Note: Prices are current as of writing and are in US Dollars (USD), for any price changes or to check prices in other currencies, visit Smartick's website.
Smartick is a subscription-based service, so users pay per month or per year for access.
It has a few pricing options that depend on the curriculum you want to include (math, reading or both) and billing frequency (monthly, quarterly or annually).
| | | |
| --- | --- | --- |
| Monthly | Quarterly | Annually |
| $49.99 per month | $44.99 per month | $34.99 per month |
Unfortunately, it should be noted that unlike other programs out there, parents need to buy each child their own account – a cost that can add up in larger families. They do, however, offer a price break for additional accounts.
(Note: Smartick has recently introduced a reading program as well, however at this time it is for native Spanish speakers and so is beyond the scope of this reviewer.)
Curriculum
Smartick is aimed at kids ages 4-14.
In terms of math, the program mainly covers foundational math and pre-algebra skills. So parents can expect that their kids will cover topics such as:
Counting
Addition/subtraction/multiplication/division
Estimation
Fractions, decimals
Angles and geometry
Commutative/distributive/associative properties and operations
Powers
Coordinate Planes
Statistics
Solving word and logic problems
And more
It's important to note that Smartick is not common core or state standards aligned, focusing more on the fundamentals and more universal skills of the subject matter, and so is perfect for homeschooling families who prefer a more traditional approach, as well as those looking to hone their foundational math skills.
How it works
Skill Assessment
When you create an account for Smartick, your child is first given a skills assessment where they're presented with a variety of questions covering a variety of topics in math and/or reading (depending on the subscription you've chosen, of course). 
Because Smartick is an adaptive learning system, these questions start off relatively easy and then increase both in difficulty and topic scope until the program can determine your child's own approximate level of skill and knowledge.
Using this as a base, Smartick then adjusts the initial difficulty levels accordingly.
The assessment itself is a mixture of logic testing questions, including spatial analysis, counting, shape recognition, as well as standard math and word problems.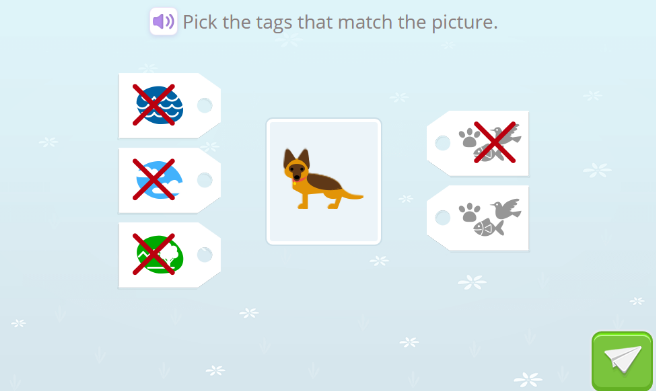 Depending on the child this assessment can get a little long (sometimes even a couple of sessions), particularly if the program believes the child is between levels and needs more testing to refine its results.
That said, we are always big fans of self-paced software that uses skill-based diagnostic assessments.
By testing students skills rather than relying on (or assuming) grade-level knowledge, Smartick really creates a more personalized learning environment.
In particular, it lets kids work on the skills they need to work on while reducing anxiety about grade leveling.
It is also of great benefit to parents who may not be certain of where their child's strengths or weaknesses may be. Other learning programs frequently ask parents to make a judgement call on starting difficulty (or worse, rely on age- or grade-based standards), and more often than not parents themselves are uncertain, leading to frustration or embarrassment for students.
Lessons
Smartick offers kids daily lessons that touch on a few math topics at a time.
Amusingly, the program tries to gauge a student's mood before starting (in our tester's experience, this usually was the neutral, indifferent face) and towards the end.
The daily lessons may start off with a video instruction or on screen explanation of certain concepts, which are then followed up by some exercises to test their abilities.
The questions come one at a time and take the form of a variety of different question types, ranging from single answer to multiple choice to word problems that test both math and reading skill.
The variety of questions, question types and content tend to keep things from becoming overwhelming and turning kids off, what is referred to as drill kill
These questions are adaptive and become more challenging as the student demonstrates skill mastery by answering quickly and correctly.
Along the way, Smartick offers kids a lot of encouragement. There is a lot of positive reinforcement to be had, and the lessons have a very upbeat feel to them.
Even as they make mistakes, the program is quick to reassure kids that everyone makes mistakes and the important thing is to learn from them.
We really appreciated this last point, as many kids already have math anxiety and, in our experience, benefit from encouragement and a more pressure-free learning environment.
At the end of the lesson, kids are awarded ticks (points, really) and are given the opportunity to go back and correct their mistakes to win back some of the ticks they may have missed. 
We really liked this ability to go back and correct mistakes since it really reinforces the importance of going back and learning from one's mistakes rather than just moving on.
Virtual World
Once they've completed their lesson for the day, kids are free to explore Smartick's virtual world. 
This world is made up of a few buildings, reminiscent of a small town, each of which has its own specific activities that students can perform. These include:
Student home – where students can view their awards, read messages, store their accessories and can freely change the appearance of their avatars
Schoolhouse – Where lessons are taught, obviously
Smart Club – where students can find friends
Gym – Where students can challenge other players, their friends or the computer to various learning drills
Store – Where students can redeem the points they've earned for prizes like virtual pets, clothing, accessories and more
Game area – Where students can take a break and play some brain games
Wishing well – Where kids can actually leave feedback and other notes for the developers (although amusingly these cost a tick, likely to avoid the developers being spammed by bored children)
In terms of look and feel, Smartick's virtual world is colorful and bright, with a style that reminds us of some popular children's mobile game apps.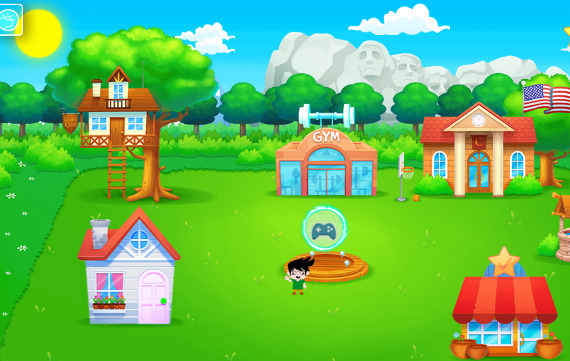 The style isn't the most cutting edge out there but can be quite attractive and entertaining to younger kids (8-11), although we believe older kids will find enough to do to stay interested.
Students can wander back and forth between buildings pretty freely, exploring the various activities on offer when they need a break.
There is something of a limit on the non-academic activities you can do without earning tick marks to spend (by working hard at completing lessons and activities), although one should never underestimate the creative power of a determined child.
Math tutorials
Interestingly, through the Schoolhouse, kids have complete access to a number of interactive math tutorials that they can complete to earn extra ticks or to review material.
These short tutorials (only a few minutes each) teach math specific concepts through interactive lessons that form a story. 
These tutorials focus on developing the skills necessary to figure out HOW to solve a problem, rather than just giving explanations.
Overall, we really like these tutorials, finding the narration and instructions slow and clear and appreciate the strong emphasis on critical thinking skills and mathematical logic. 
We also liked the fact that these tutorials were interactive, as well – to advance through them students have to pay attention and answer questions.
In-game rewards and incentivizing learning
Recognizing the need to keep kids motivated to learn, Smartick has gamified the learning to some degree.
As kids complete questions, lessons, tutorials and challenges, they earn "ticks" or points that can be redeemed for items at the store. These include a wide variety of clothing for personalizing their avatar, pets, accessories, things for their club or house, and more. 
Our tester really seemed to enjoy this in-app commerce system and it did seem to succeed in motivating them to not only complete their lessons but take on extra challenges, as well.
As they complete lessons and achieve certain results (an unbroken chain of right answers, for example), kids also earn digital badges, awards and diplomas, and they can even go to the Gym to compete against other kids in skill-testing drills to win more points and even win a place on a leaderboard, which is kind of cool.
Games: Smartick Brain
Sometimes, especially with intensive educational apps, kids need to take a break and recharge. Recognizing this, Smartick has helpfully included a games section.
These games aren't merely for fun, they are designed to develop specific cognitive skills as well, which is kind of cool and makes for a better overall use of their time in our opinion.
Overall, these are skill-testing games that are designed to challenge a child's memory, attention, reasoning and so on.
There are some familiar classics, such as Simon ( memory), as well as some clones of popular titles such as tetris (reasoning), bubble puzzles (flexibility) and even chess (reasoning).
These games also integrate into the gamification of Smartick – kids can earn rewards (ticks and awards) and even compete in challenges.
Progress Tracking
With these types of learning platforms, it's important that parents have a way to track their student's usage.
Progress tracking can be immensely important to self-study, to make sure kids are making progress in the areas that they need, to help identify areas where they may need extra help and, well, to make sure they're actually completing their lessons.
Helpfully, Smartick has included fairly in-depth progress tracking.
At a glance, it gives parents a nice visual representation of what lessons are completed and the proportion of right to wrong answers.
Clicking a little deeper, parents can get more granular information, such as viewing responses to individual questions, whether they've been logging in, how they are using the program, their response speed to questions and so on.
There is even a percentage score of their child's performance across topics (division, fractions, operations, symmetry), which can be very useful for honing in on specific areas for improvement.
Finally, if they don't want to log in routinely, parents can be emailed a weekly report of their child's performance
Is Smartick Worth the Price?
Overall, yes, we think Smartick does deliver good value for its price.
There is no doubt that Smartick isn't the most affordable learning system out there, especially if a family has multiple kids (each child needs their own paid account). 
However, Smartick's comprehensiveness, gamification and supportive atmosphere make it an extremely effective method of delivering personalized math learning to kids, particularly to those who struggle with math or have math anxiety.
The various exercises have been developed in tandem with educational psychologists and experts, and not only teaches math but also the logic, critical thinking skills and strategies for success that will help them with their approach to math and math problems in the future.
Additionally, because it uses a sophisticated, AI-driven adaptive learning algorithm, it can do all this in a way that fits the specific needs and skill level of a student, tailoring the content to their strengths and weaknesses rather than relying on a one-size-fits-all approach.
Finally, in addition to its learning methodology, Smartick does offer a lot of online content for the money in the form of interactive video tutorials, a host of video games, social challenges, daily lessons and more.
Bottom Line:
Although not the cheapest math learning program out there, with its adaptive technology, rigorous curriculum, bright virtual world and welcoming attitude, if you have a child 4-14 who struggles with math you'll be hard pressed to find a more effective and personalized learning solution.
FAQ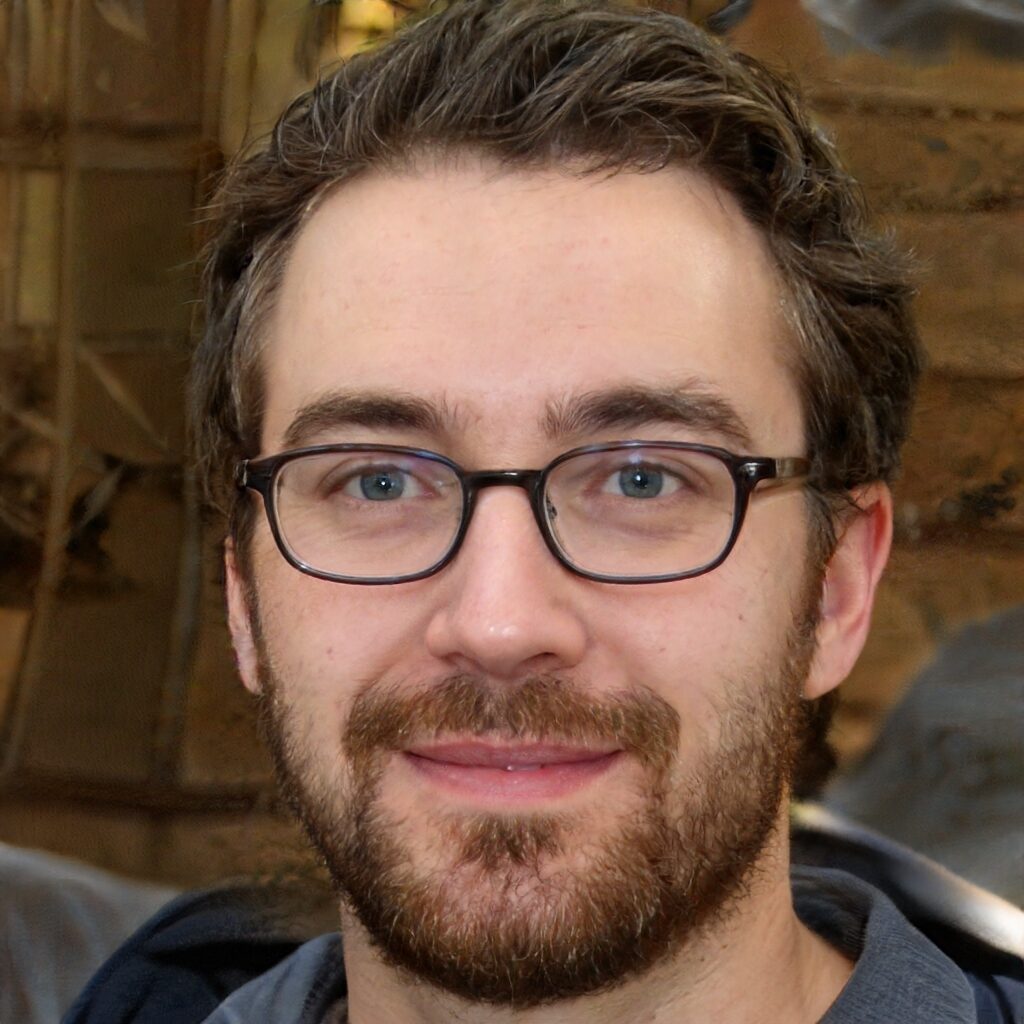 About the Author
David Belenky is a freelance writer, former science and math tutor and a tech enthusiast. When he's not writing about educational tech, he likes to chill out with his family and dog at home.