"If you're a parent who wants to add a little green into their child's science education, or just want your subscription STEM box be a little more eco-friendly, Green Kids Crafts might be right for you."
---
What is Green Kid Crafts?
Originally created by an environmental scientist and mom, Green Kid Crafts offers a STEAM (Science Technology Engineering Arts and Math) kit that tries to blend STEM learning with awareness of the world and environment around us. They create kits that try to be sustainable, as well as educational, and actually partner with One Tree Planted to plant a tree for every online order made, which is cool.
Ages
Green Kid Crafts offers STEM subscription boxes for two age groups:
Ages 2-4 (Junior Discovery)
Ages 5-10+ (Discovery)
Price
Green Kid Craft boxes are priced as a typical subscription rate, so the actual price per box depends on the length of subscription.
| Month to Month | 3 Months | 6 Months | 12 Months |
| --- | --- | --- | --- |
| $29.95/month | $27.95/month | $26.95/month | $24.95/month |
The company does offer a sibling package for about $20 more a month, which is nice and allows two kids to share a box. This will run you:
| Month to Month | 3 Months | 6 Months | 12 Months |
| --- | --- | --- | --- |
| $49.95/month | $47.95/month | $46.95/month | $44.95/month |
Green Kid Craft does do free shipping to the US, which is nice. They also offer non-auto renew gift subscriptions, which is great for people like us who tend to forget to cancel their subscription when it runs out.
What's in the box.
A Green Kid Craft Box typically contains 4-6 projects to last the month, each project being individually wrapped for their protection, as well as decoration.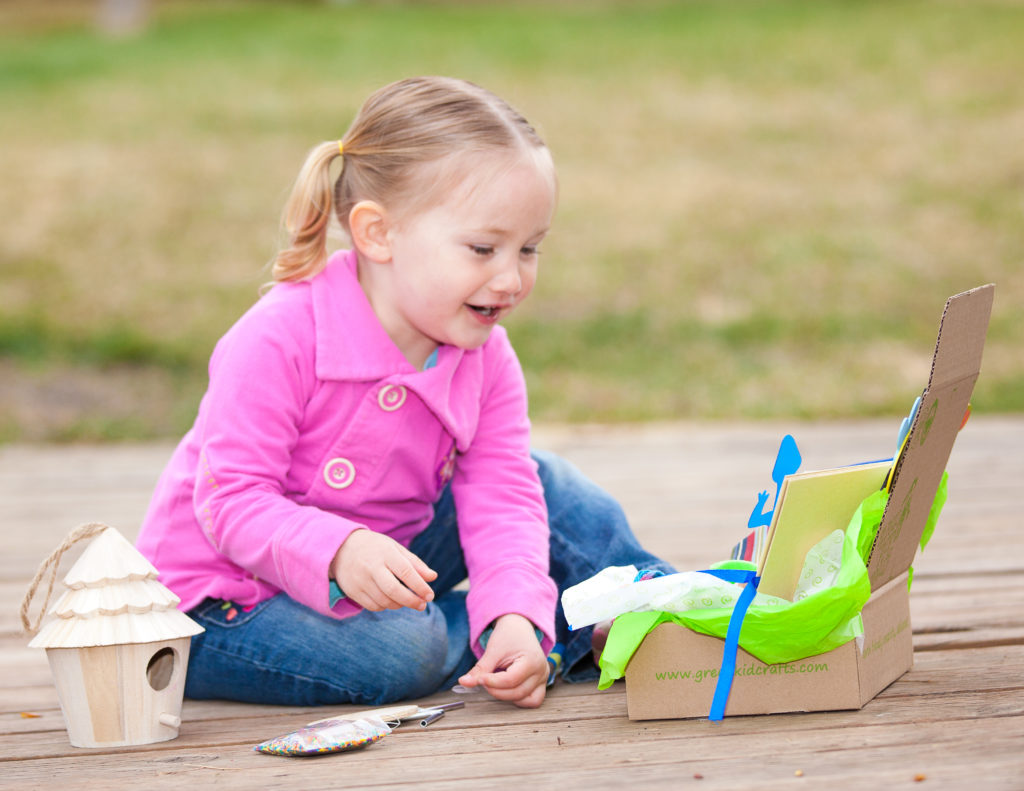 It also comes with a 12 page magazine with instructions and explanations, as well as access to online extras, such as recommended projects, reading lists, games, toys and more.
Focus of STEM (if any)
The Green Kid Crafts STEM subscription Box can cover a variety of STEAM topics in their projects every month.
Usually (but not always) these projects are also somehow related to environmental science, and they tend to use a lot of Eco friendly materials (natural materials, recycled fabrics and material, etc).
What did we think of the projects?
Overall we find the projects and activities offered by Green Kid Crafts to be very interactive and we feel kids up to 10 will get a good age-appropriate educational introduction into each science topic.
Each project item usually has step by step instructions and a list of things that should come included, which is nice. Often, these instructions also tell you what you should roughly expect to happen with each experiment as well.
One thing that can be a bit annoying is that sometimes students need things that aren't included, mainly things you might find around the house, like basic tools and materials. These are usually pretty common and basic but it could get annoying if a parent would have to run out suddenly to pick something up at the last minute.
Who Curates it

The company creates each project alongside a regular team of consultants from the educational field: former educators and teachers assess the projects to ensure they have educational value and are appropriate.
Flexibility
Overall, Green Kid Craft are pretty flexible with their STEM Subscription Boxes. They'll change package types and even from singles to siblings or deluxe if you ask them to, which is great if you decide to upgrade or if your child finds the age range you've ordered too easy.
Unfortunately there does not seem to be a built-in ability to pause or choose starting dates at this time. Some users also find it annoying to have to email the company to cancel their subscription rather than having a dedicated button under their account.
So, Is Green Kids Crafts Worth it?
With a bunch of projects in each box, free shipping, interesting extra online content, and the option to add extra kits fairly easily, Green Kids Crafts is definitely worth the money. Sure, you might have to pick up a few things here and there to complete a project but, overall, if you're a parent who wants to add a little green into their child's science education, or just want your subscription STEM box be a little more eco-friendly, Green Kids Crafts might be right for you.
FAQ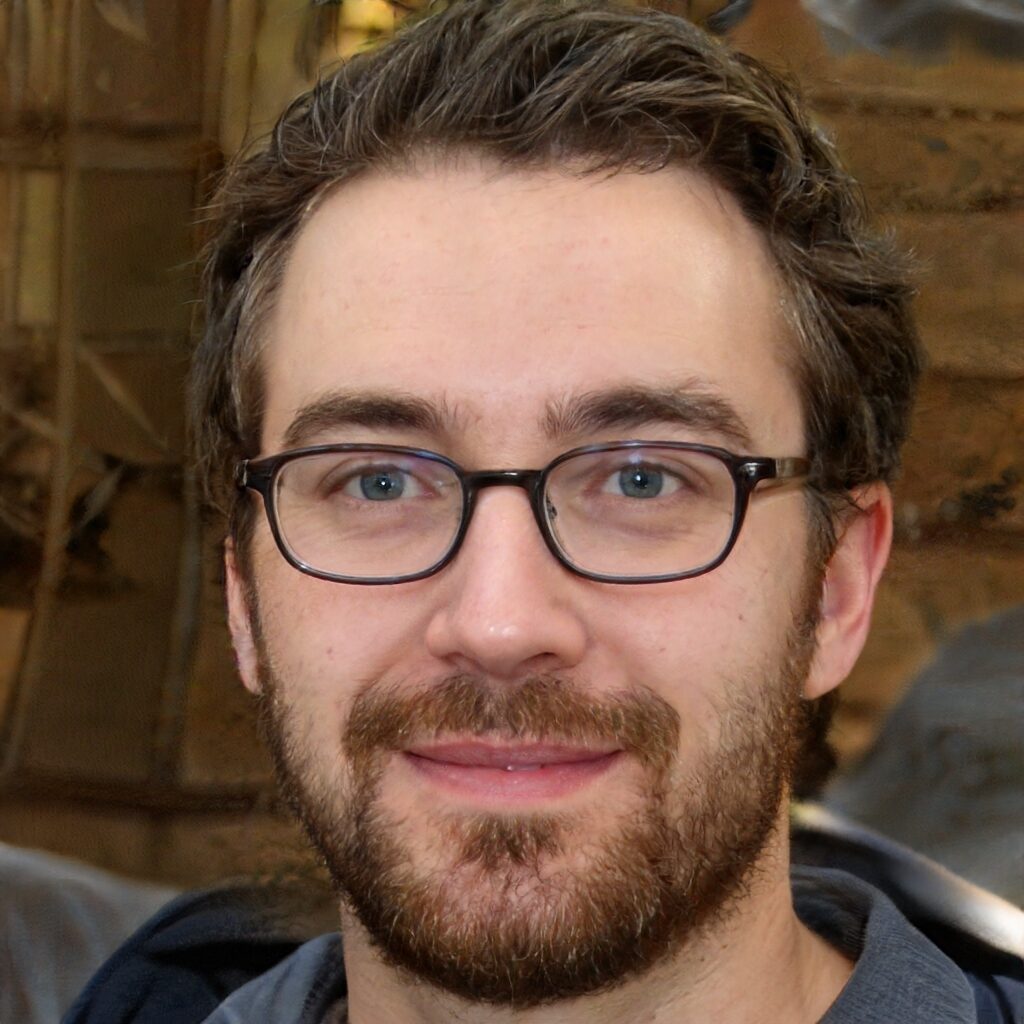 About the Author
David Belenky is a freelance writer, former science and math tutor and a tech enthusiast. When he's not writing about educational tech, he likes to chill out with his family and dog at home.