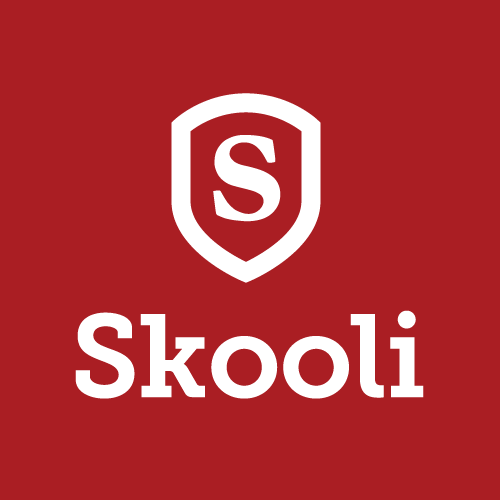 With a pay-as-you go system and easy sign-up, we found Skooli to be an extremely flexible tutoring option that can fit most schedules.
---
What is Skooli?
Founded in 2015, Skooli is an online tutoring platform that helps parents and students find and match with tutors for online tutoring.
Price: How Much Does Skooli Charge?
Skooli maintains a pay as you go tutoring tutoring plan, so you don't have to buy packages or make an upfront payment.
You are billed $0.82 per minute of tutoring, for a minimum of 15 minutes, up to $49 for the hour. This allows you to scale tutoring up or down depending on how much tutoring a student needs at that time. So, for example, one might budget:
| Tutoring Session Length | Total at $0.82/min |
| --- | --- |
| 15 min | $12.30 |
| 30 min | $24.60 |
| 45 min | $36.90 |
| 60 min | $49 |
While this is a very flexible billing system, parents of students should be aware that this type of pay as you go system may encourage online homework answer seeking, although the company does discourage this. This is where students go online to get tutors to help them solve their homework instead of getting tutoring, which would defeat the long term purpose of the online tutoring service.
This pricing model can also add up if you want an hour long tutoring session, becoming more expensive than other options, and there are currently no discounts for longer sessions.
However, given that the tutors at Skooli either have graduate degrees or are certified teachers, it can still be considered competitively priced as these tutors would likely charge a higher rate at competitor companies.
How Flexible is their Online Tutoring?
We find Skooli to be a pretty flexible online tutoring service.
Their payment plan is a per minute pay as you go (min. 15 minutes), so you can budget sessions as long or short as you might reasonably need.
It also means users can sign up quickly and for free. Users can sign up for a free account, set up a password and be on the way to finding a tutor within a few minutes. Students are free to continue using the same tutor in the same subject, to receive in-depth tutoring and learning, or find a new one each time.
All this technically means that you should be able to book a tutor at any time, which is very flexible. However, be aware that some users have reported having difficulty getting responses for tutors during unusual or late hours (9pm to 9am, for example), although for the most part customers found the company and tutors to be quite responsive throughout the day.
Cancellation policy: Generally speaking, you have until about 12 hours ahead of your tutoring session to cancel without incurring a penalty, which is a pretty generous notice policy compared to competitors (usually they require over 24 hours). Otherwise, students may be charged as follows:
Cancellation Notice
Fee
1-12 hours notice
$3
30 minutes -1 hr notice
$10
0- 30 minutes notice
The amount of the lesson planned
(Up to 1 full hour)
Tutor or neither student/tutor shows up
No charge
Lateness policy – being a per minute service, their lateness policy is also important to understand. Users are billed from the appointed start of the tutoring session, so if a student is 25 minutes late to a 1 hour session, they are still billed for the whole hour.
| Situation | Charge |
| --- | --- |
| If the student is over 15 minutes late and the tutor cancels the session | Billed for the whole session (up to 1 hour max) |
| If a tutor is 15 minutes late | You can cancel with no charge |
What Kind of Tech Do They Use for Online Tutoring?
Skooli uses its own mobile and desktop online classroom with some fairly sophisticated toolsets, such as:
Audio/visual: keep students attention, more multisensory learning
Savable whiteboard for doing written work or drawing concepts, or if your student learns better by doing
A chat function – in case students prefer to chat
Big easy to use icons
Recordable sessions – for review later
Overall, the online tutoring classroom is easy to navigate and use, as well as simple, clean and fairly responsive even on mobile. However, while previous customers report liking its ease of use, it is a bit simpler than some of its competitors, and may lack features such as screen sharing functionality for example.
Is Skooli Safe for Kids?
Yes, Skooli is safe for kids.
In order to become verified and be listed, tutors must submit a recent background check and once they do a checkmark appears on their profile saying "Criminal background check provided."
The online classroom's chat feature includes profanity filters to prevent improper discussions, and sessions are recorded so parents can review and check up on their kids.
Be aware, however, that criminal background check certification might be buried under the other qualifications and certifications so make sure to look for and click "load more" just to make sure.
What kind of Tutors do they have
Skooli used to be mainly known for its math tutoring, however now they have begun tutoring a variety of subjects for elementary, middle and high school, including humanities, business, science and even some languages, although they are not yet as diverse as some other online tutoring options.
In order to work for skooli, tutors have to have, at a minimum, a bachelor's degree with a teaching certification, or a Masters/PhD. This ensures a higher level of quality in their tutors, which may justify the relatively higher per hour price they charge.
Skooli has teachers from all over the world, gathering a broad talent pool from some of the top universities in the world. They even have tutors specifically for homeschool and alternative education, which customers have reported using as a supplement to their own curriculum.
Do They Have Tutors That Can Work With IEP/504 plans?
Yes, many teachers will list that they have experience with IEP and 504 plans on their profiles, but you have to search for it and this functionality is not as intuitive as some other competitors.
Does Skooli offer Tutoring for Learning Disabilities
Yes, skooli does have tutors who have experience working with students with learning disabilities.
Under the tag "special education" we found tutors who had experience with variety of learning disabilities, however we did not find tags for more specialties such as ADHD, Dyslexia, etc., which would have made a search easier and more specific.
FAQ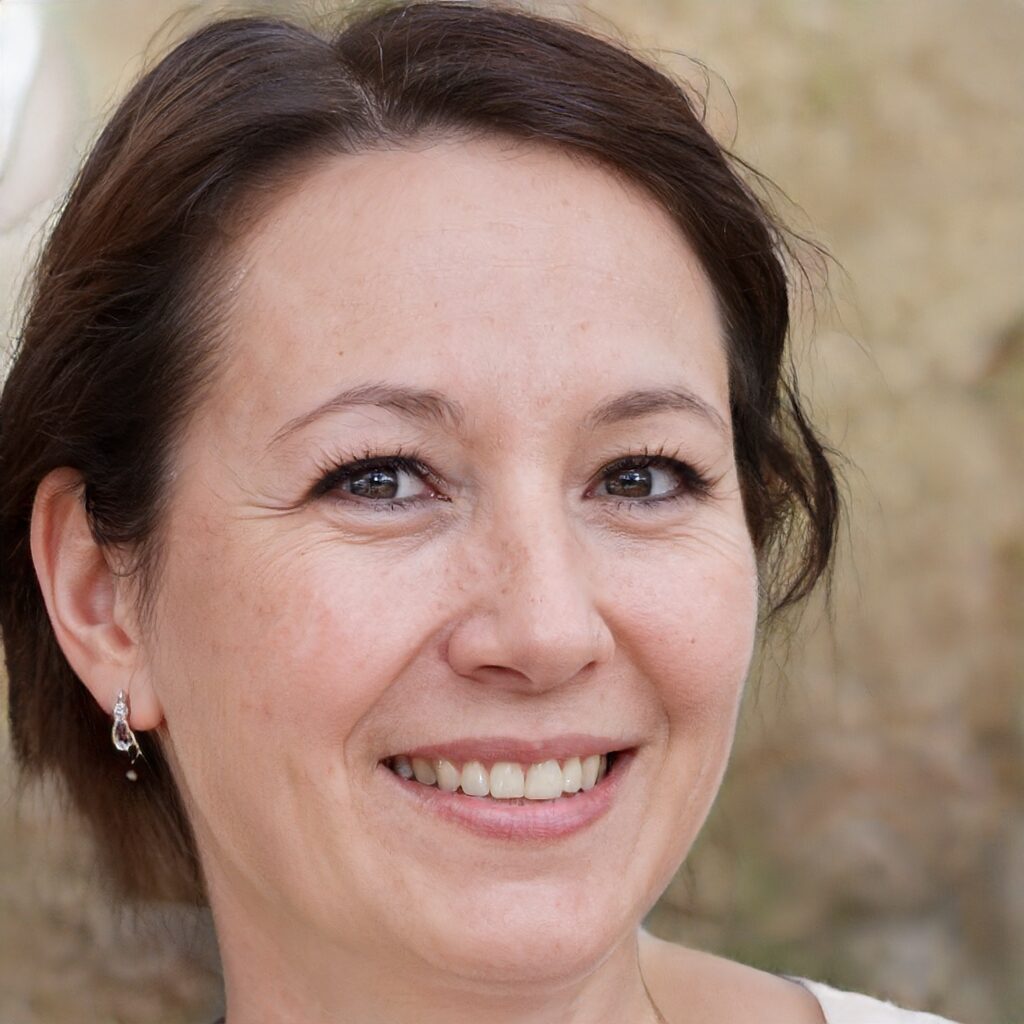 About the Author
Anne Miller is the editor of The Smarter Learning Guide and is a passionate advocate for education and educational technology. A mom of two, she majored in English Language and Literature and worked as a substitute teacher and tutor for several years. When not writing she continues to root for the Yankees and the Giants.