"If you're looking for a company that has a lot of monthly STEAM boxes covering a lot of interests and age groups with fun and engaging projects, KiwiCo might be just what you're looking for."
---
What is KiwiCo?
KiwiCo is a subscription educational box provider that aims to promote children's interest in science, technology, engineering, art and math (STEAM) through a variety of engaging, hands-on and creative activities.
The company offers several lines of expertly-curated monthly boxes, which it refers to as Crates, designed for kids ages 0-14+.
Age
KiwiCo currently has 8 lines of STEM subscription kits for kids available, suitable for babies to teens and up:
| Box | Age (years) | Description |
| --- | --- | --- |
| Panda | 0-2 | Offer various sensory stimulation and developmental milestone activities |
| Koala | 2-4 | Offer a basic introduction to STEM and the world around them |
| Kiwi | 5-8 | Basic STEM for kids |
| Atlas | 6-11 | Explores different cultures and geographies |
| Doodle | 9-16+ | Encourages kids to work with arts and crafts |
| Tinker | 9-16+ | STEM kits for older kids and teens |
| Maker | 14+ | Explores the intersection of art and design for teens |
| Eureka | 14+ | Explores science and engineering for teens |
Price
Note: Prices current as of writing, all prices in USD.
KiwiCo monthly boxes prices are based around a typical subscription model, meaning they offer a discount for longer plans.
Currently they offer month to month, 3, 6 and 12 month plans (prices correct as of writing).
Most subscriptions (Panda, Koala, Kiwi, Atlas, Doodle and Tinker) are priced as following:
| Month to Month | 3 Months | 6 Months | 12 Months |
| --- | --- | --- | --- |
| $19.95/month | $19.95/month | $18.50/month | $16.95/month |
The subscriptions for older students (Maker and Eureka) are slightly more expensive, which makes sense as they're slightly more complex:
| Month to Month | 3 Months | 6 Months | 12 Months |
| --- | --- | --- | --- |
| $29.95/month | $28.95/month | $26.50/month | $24.95/month |
Currently, KiwiCo offers free shipping in the US, which we think is really cool.

Users also have the option to select at checkout plans that do not auto renew, which we like as it prevents re-billing if you forget to cancel at the end of your term and isn't a common option with their competitors. That said, you will pay extra, generally a couple dollars more, for these so-called "termed subscriptions," which feels a little weird.
Also, in terms of monthly plans the price breaks change only slightly, either by a few cents to a couple dollars, which we find a little strange and not much of an incentive to pay for up to a year ahead of time.
What's included in the box
Each subscription box type is configured to the age group it's designed for as well as the project that it includes, however generally speaking in each crate you'll receive:
Monthly magazine with information on the project, the science behind it, other related interesting facts, additional projects you can do
Step by step assembly instructions
Materials for the project (obviously)
Focus of STEM
KiwiCo's STEM kits cover various topics in the sciences. Usually one activity per box centered around a concept but usually touches on several topics in science. For example, a laser lantern kit will be built around optics (a branch physics) but will get kids learning about basic circuitry when they have to learn to put it together.
What Did We Think of Kiwi
KiwiCo really is more STEAM, meaning it has activities for both Arts and Sciences. In addition to a lot of interesting science experiments, the company also has kits that encourage arts and craft and design projects (sculpting, basic pottery, clay baking, etc).
The kits come with everything you need to build it, which is great since as a parent you don't always have time (or the desire, honestly) to go out and find things you might need at the last second, and the provided instructions and Tinkerzine (with its fun, comic book style) are pretty clear and straightforward and have a lot of fun and interesting facts regarding the subject of that month's kit. One nice thing is that there aren't a ton of extraneous parts and decoration so that once you build a kits it won't leave a huge pile of trash all over the house.
The projects themselves are almost always interesting and educational both for kids and parents. We liked the fact that, while the end-product can be something more sophisticated and seemingly complex than your typical science kit potato-clock, they're really not all that hard to build. We think this is important because these kits challenges kids without frustrating and, in the end, are something kids can be proud they built. Another thing we liked is that the company often puts up tutorials on YouTube, which can be a real lifesaver if you run into trouble with the more complicated projects.
To get an idea of what you can expect, past kits (that you can still buy on their store) include basketball catapults, slime circuit builders, balloon racing cars, laser lanterns, hydraulic claws and even a pinball machine you can build yourself.
One thing we do find unfortunate is KiwiCo sometimes uses lightweight and often recyclable materials in its kits, such as cardboard. While this makes the kits easier to ship, and the parts easier to bend, cut and manipulate, some kits end up not producing the most durable, long lasting projects, especially for the younger age range.
Who Curates Kiwi Boxes
The company designs and curates each project and Crate.

For the Panda Crate, however, the company consults with experts at the Seattle Children's Research Institute Center for Child Health, Behavior, & Development.
This expert consultation helps ensure that the Crates they provide to very young children are effective and appropriate to their developmental stages, which is a big plus.
Products are then tested by kids in the age group before being released.
Flexibility
Overall, KiwiCo offers quite a bit of flexibility in their plans.
KiwiCo lets you switch from one box line to another (doodle to maker for example), which is great if your child's interests change or if they find the challenges too simple or too hard. It's also makes this a good option if you're planning on giving it as a gift to a child whose interests you're not too certain about.
The company lets you choose when subscription starts, allowing you to start the subscription period after an important date or holiday, such as a birthday or when you get back from vacation.
Finally, subscriptions are pausable, letting you temporarily stop getting packages for a period of time, such as if your family decides to go on vacation.
If you're looking for a company that has a lot of monthly STEAM boxes covering a lot of interests and age groups with fun and engaging projects, KiwiCo might be just what you're looking for.
So, Is KiwiCo Worth it?
We think Kiwico's stem subscription boxes are a great way to get your kids into learning with their diverse range of subscription gift boxes.
They offer a number of subscriptions in both Arts and Science that you can choose from depending on your child's age and interests.
Each box contains a great deal of content for the money and their plans are pretty flexible, letting you switch between box types as you need.
FAQ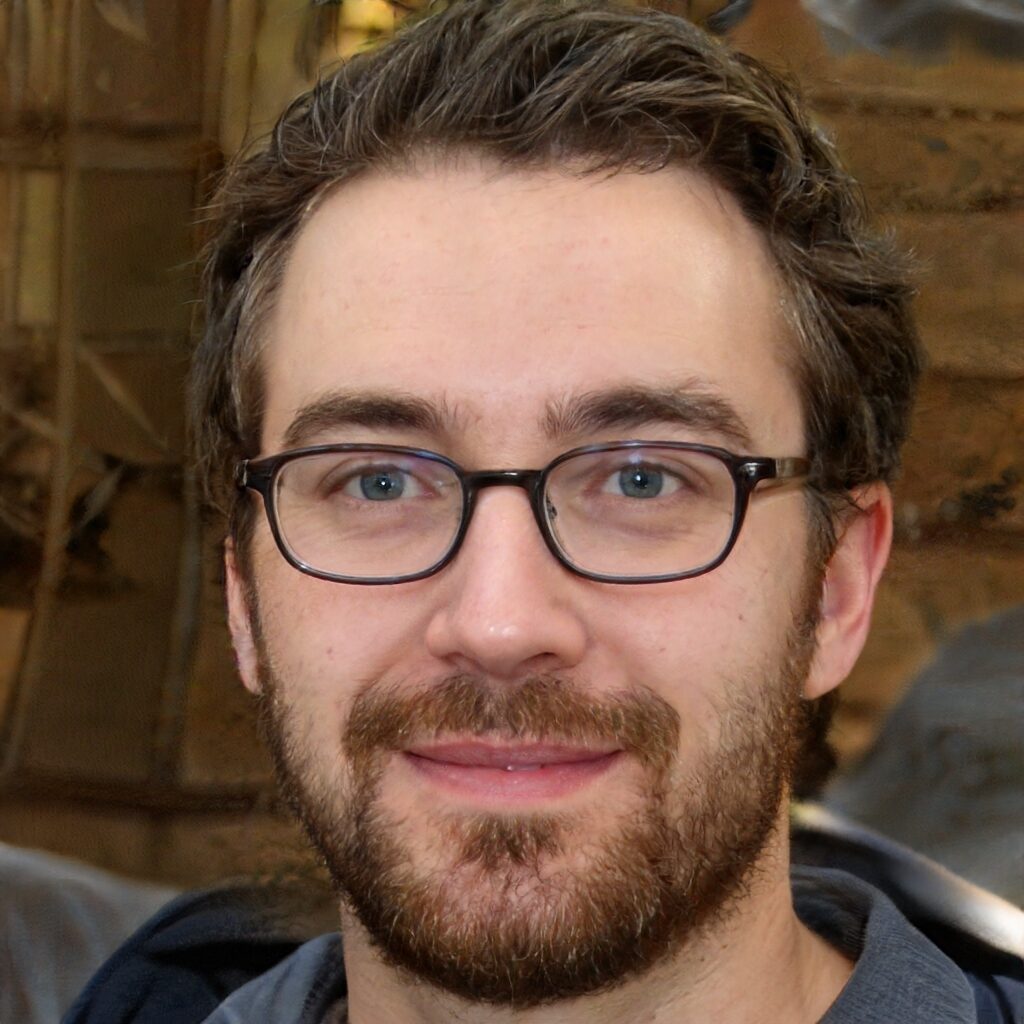 About the Author
David Belenky is a freelance writer, former science and math tutor and a tech enthusiast. When he's not writing about educational tech, he likes to chill out with his family and dog at home.