"An excellent monthly book box filled with STEM related activities that can help encourage kids to get into science and reading, perfect for younger readers."
---
What are Ivy Kids Kits
Ivy Kids Kits is a subscription box that tries to merge scientific thinking with promoting literacy and a love of books. They have created subscription kits that provide a monthly book as well as a number of STEM and literary activities to help kids better engage with reading and scientific thought.
Price
Ivy Kids Kits offers three subscription plans
| Month to Month | 3 Month Plan | 6 Month Plan |
| --- | --- | --- |
| $39.95 | $37.95 | $35.95 |
Unlike many other subscription boxes, Ivy Kids Kits does offer free shipping to the continental USA ($6.95 to Alaska, Hawaii and Army/Fleet Post Offices), and less expensive shipping to Canada ($15) than some other subscription boxes we've reviewed.
Unfortunately, as with many subscription boxes Ivy Kids does automatically renew their subscriptions. So if you don't want to be billed again after your plan ends, make sure you cancel it.
Interestingly, the company does have plans specifically for gift giving that have roughly the same prices as above (month to month gift plans incur a $4.95 shipping and handling fee) but do not auto renew.
While certainly on the upper end of book subscription box prices at over $35 per month, to their credit Ivy Kids Kit subscribers do get a good bang for their book, receiving a book, a personalized item and 10+ activities to try out each month.
Age Range
Despite being centered around science books for kids, Ivy Kids Kits are designed for children ages 3-8. Generally speaking, this age range tends has the dexterity, interest and coordination to fully appreciate the kinds of activities included than younger children
This also means that the kits cater to a narrower range of kids than some other subscription boxes, and does not currently offer products designed for older kids. So it's harder for these kits to grow with their audience.

What kind of books are we going to get?
The focus on this subscription box is really the interaction between the book and the activities provided. That said, the books that are sent out with each package are generally children's books that are popular and well known in schools (Over the Farm, Is your Mama a Llama, There's a Bug on My Book, etc.).
This means that they will typically be of good quality and have been screened for educational and literacy value. However, it may also mean you may already have a few of them in your collection.
We feel the selection of books from both past and current selections is appropriate to the age range (3-8), but are probably most appropriate to the middle of the range (4-6).
Customers should be aware that some books may be softcover. Younger and more boisterous readers may end up bending or ripping them accidentally.
In addition to books, each box contains a bunch of activities that help promote things like math literacy, scientific and critical thinking, and fine motor skills. The books essentially set the tone for the kit and the activities tend to link back in some way. For example, an Owl Babies kit (pictured) includes the book Owl Babies (a book about baby owls waking up to find their mom missing) would have a variety of activities centered around owls and their habitats, such as learning owl and bird anatomy, a board game to find the mom, fact boards and more.
We feel that customers get quite a lot of activities included with each book and we really liked the fact that they included pretty much everything you need in the box, so you don't have to suddenly run out to the store and buy stuff. We also liked how Ivy Kids Kits link the included STEM activities to the included book, as we think multi-sensory games and activities are a great way to promote both scientific thinking and reading in kids.
What condition are these books (new, used)?
Their books are new.

How are these books curated
These books and activities are curated by the staff, who are former teachers.

Where does Ivy Kids Kits ship to?
The company currently ships to the US and Canada, although they do seem to ship internationally upon special request.
They do offer free shipping to the continental US, which is nice and not that common in this space.

Flexibility of Subscription
Ivy Kids Kits are not enormously flexible. Like other subscription box models, the company allows you to login and cancel or pause anytime. Prepaid multi-month subscriptions are not refunded mid-subscription, which is usual but may annoy some customers.
The company also does not offer a 12 month option as of writing.

What kind of offers do they have for families with multiple kids?

While the company does include a lot of activities that we think will already entertain multiple children, they do offer the option to add more activities per package, which is cool.

Are there any goodies in the box?
Ivy Kids offers a great deal of non-book items and activities for kids.
The subscription service is essentially centered around science books for kids and other literary activities designed to enhance the reading experience and get kids thinking creatively and scientifically. These include, but are not limited to, things like:
Reading guides and literary activities
Art supplies
Board games
Math activities
Science experiments
STEM themed games and activities
STEM or book themed toys or plush animals
The company also includes a personalized gift with the child's name on it, which is cute.
Does the Company Give Back Socially?
The company does not seem to have an integrated charity or social giving model.
How giftable is this subscription box?

Ivy Kids is fairly average in terms of giftability.
As with most subscription boxes, they offer the ability to send a subscription to a gift recipient, as well as past packages, although for some reason (and unlike their other plans) they choose to charge shipping for the gift monthly subscription.
However, the company does not yet offer individual or package gift wrapping as some other competitors do, despite the price point, nor any special option for a personalized note at checkout, although they have a free printable card you can print out and give yourself.
Conclusion
An excellent monthly book box filled with STEM related activities that can help encourage kids to get into science and reading, perfect for younger readers. We just wish they had yearly plans.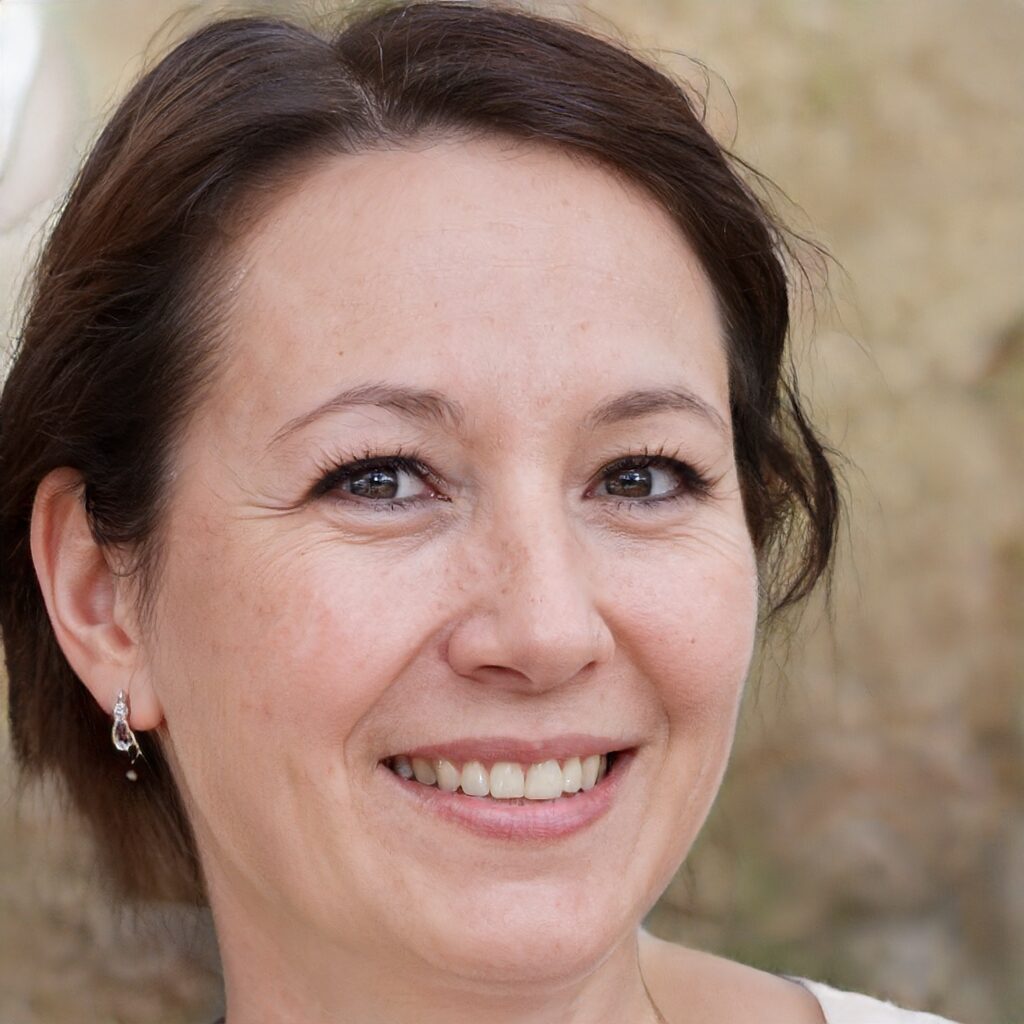 About the Author
Anne Miller is the editor of The Smarter Learning Guide and is a passionate advocate for education and educational technology. A mom of two, she majored in English Language and Literature and worked as a substitute teacher and tutor for several years. When not writing she continues to root for the Yankees and the Giants.
FAQ