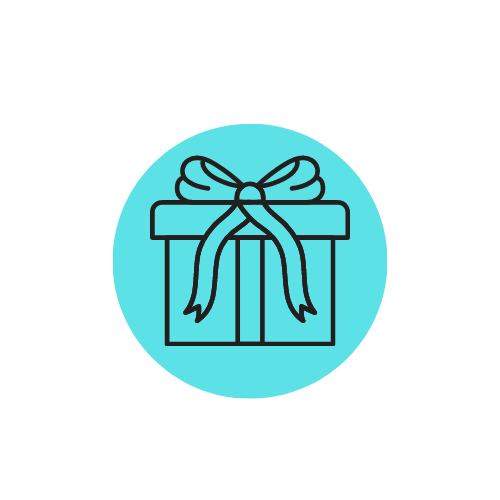 "There's no doubt that with a good degree of flexibility and a variety of hardcover books from respected and interested publishers arriving monthly to your door, Lillypost is a solid gift-oriented kids subscription boxes choice for ages 0-7."
---
What is Lillypost
Lillypost is a kids book subscription box designed for children between the ages of 0 to 7, a critical age when it comes to instilling a love of learning.
Launched in 2016, in just a few short years the company has already found homes for tens of thousands of board and picture books and has donated over 100 000 books to children in need.

Price
Lillypost prices vary depending on how long you wish to subscribe to their subscription box service.
| | | | |
| --- | --- | --- | --- |
| Month to Month | 3 month plan | 6 month plan | 12 month plan |
| $19.95 | $18.95 | $17.95 | $16.95 |
| + $4.95 s&h | + $4.95 s&h | + $4.95 s&h | + $4.95 s&h |
How it works
When you sign up for a Lillypost subscription, you're offered a choice of box types, whether you want to receive:
Board box (appropriate for ages 0-3, contains 4 books per month)
Picture Box (appropriate for ages 4-7, contains 3 books per month)
Mixed Box ( for 0-7, contains 2 picture books and 1 board book)
You can then choose the length of subscription you would like, with the price will ultimately depend on the length of your subscription:
1 Month
3 Months
6 Months
12 Months
The company then offers you the choice of whether you would like the books gift wrapped (an additional $5 fee), as well as if you are interested in them trying to include seasonal/holiday books when available.
Following check out and order processing, your box will ship out after 2-4 business days and arrive on your doorstep monthly thereafter.
Age Range
Currently, Lillypost is aimed at the newborn to 7 year (0-7) age range, so the books tend to cater to younger readers and we think the company makes for an excellent toddler book subscription.

Being a critical age for inspiring a lifelong love of reading, offering books geared towards the 0-7 age range isn't a bad thing and is very admirable. However, you shouldn't expect to find any books geared towards advanced or older readers.
What kind of books are we going to get?
Lillypost currently offers two categories of books: picture books and board books (books printed on thick cardboard paper). Their picture books come as hard covers, which is good for withstanding more boisterous readers who also like to pull and bend.
The company does offer a good mix of fun books from large, well known and respected children's publishing houses (Little, Brown Book Group, Macmillan, Simon & Schuster, to name a few), as well as smaller, boutique children's publishers.
Depending on availability, the company also may send out seasonal and holiday themed book boxes, which can help kids learn the calendar year and build excitement for the holidays.
What condition are these books (new, used)?
Lillypost sources its books from publisher excess stock. That is to say, they're brand new books that publishers printed but did not sell to bookstores or other retailers.

How are these books curated
The books are picked by the company's own staff.

Where does Lillypost ship to?
At this time, Lillypost only ships to the USA and Canada, so international customers and expats may be out of luck.
Flexibility of Subscription
Lillypost is fairly flexible and adaptable when it comes to customer plans.
You can your plan at no cost in case you want to go on vacation (or just want a break from all these books you keep getting), and you can even change the frequency of the boxes.
Lillypost also lets you change the box type you've ordered, so if you decide you would rather have, say, a mixed box of picture and board books instead of just board books, they are willing to accommodate mid-subscription.
One drawback, related to the young age of the audience, is that unlike some other kids books subscriptions, you can't set topic or interest preferences to receive more personalized book sets. For example, you wouldn't be able to receive boxes around STEM topics.
What kind of offers do they have for families with multiple kids
While the company does offer mixed boxes with both picture and board books that should accommodate all children between 0-7, they do not have any particular discounts at this time for parents with multiple kids who would like to receive multiple packages.
Similarly, if you have a mixed household with kids of a wide range of ages, particularly young adults, you may find that this subscription box service may not be ideal for you.
Are there any goodies in the box?

While they do not offer a large amount of non-book items, Lillypost does offer some non-book items in their kids subscription boxes to try and keep young readers engaged
First boxes receive a plush fox and boxes regularly come with name stickers, activity cards and activities geared towards the social contests they frequently run on their Facebook page.
While a subscription book box should obviously concern itself with delivering quality books first and foremost, which this service does, parents of young readers who have a hard time with their reading may need more gifts and activities to improve reader engagement.

Does the Company Give Back Socially?
According to the company, they donate a book to literary charities for every box they sell.
To date they claim to have donated well over 100 000 books to charity.
How giftable is this subscription box?
We feel Lillypost is a very giftable subscription box overall.
When you subscribe to Lillypost, you are also given the option to have each book gift wrapped. This isn't just good gift giving manners, it also makes each book feel like an individual present (we all know how much kids love to rip presents open).
At this time, the company does not include personalized gift notes, which is a gifting draw back, however they have created free, adorable and printable gift cards on their websites to offer to recipients. These free printables cover christmas, easter, birthdays, and "just because" which is nice.
Conclusion
There's no doubt that with a good degree of flexibility and a variety of hardcover books from respected and interested publishers arriving monthly to your door, Lillypost is a solid gift-oriented kids subscription boxes choice for ages 0-7.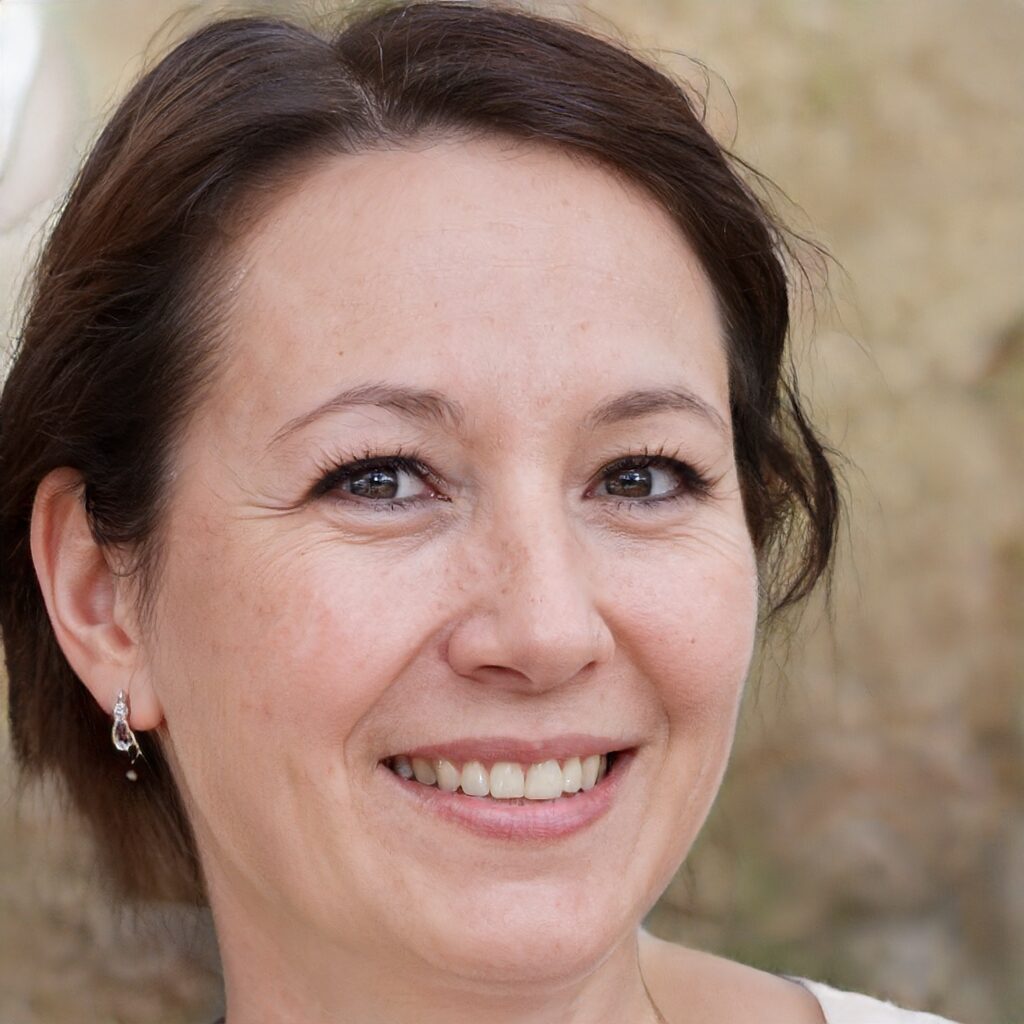 About the Author
Anne Miller is the editor of The Smarter Learning Guide and is a passionate advocate for education and educational technology. A mom of two, she majored in English Language and Literature and worked as a substitute teacher and tutor for several years. When not writing she continues to root for the Yankees and the Giants.
FAQ