"With its open ended art projects and connection to reading we believe that KidArtLit is a great subscription book option for kids 3-8 who are creatively inclined."
---
What is KidArtLit
KidArtLit is a kids subscription book box service that tries to encourage the joy of reading by connecting it to art and art activities. It sends out monthly boxes that include both a book and an activity kit.
Price
KidArtLit has two types of kits available, the Spark and the Deluxe.
Spark
Month to Month
3 Month Plan
12 Month Plan
$39.95
$37.95
$35.95
$7.95 Shipping & handling in US (flat rate)
$17.95 for Canada
$25 for international
$7.95 Shipping & handling in US (flat rate)
$17.95 for Canada
$25 for international
$7.95 Shipping & handling in US (flat rate)
$17.95 for Canada
$25 for international
Deluxe
Month to Month
3 Month Plan
6 Month Plan
$55.95
$52.95
$49.95
$8.95 Shipping & handling in US (flat rate)
$17.95 for Canada
$25 for international
$8.95 Shipping & handling in US (flat rate)
$17.95 for Canada
$25 for international
$8.95 Shipping & handling in US (flat rate)
$17.95 for Canada
$25 for international
KidArtLit also lets you subscribe to their a digital e-magazine without the kit itself.
Digital
The digital subscription includes things like booklists and suggestions to buy on Amazon or get from the library, printable activites, art guides and more. Because it's not exactly a subscription box, it's beyond the scope of this review, but we've included the price anyway.
| Month to Month | 3 Month Plan | 12 Month Plan |
| --- | --- | --- |
| $14.95 | $12.75 | $9.95 |
Because of the proportion of non-book activities and items included in the box, KidArtLit's plans are significantly more expensive than more book oriented subscription boxes.
However, for the price of the Deluxe, KidArtLit does provide two-person art kits in each box, as well as good quality prompts and instruction, allowing parents (or siblings) to work together on projects and enjoy quality time together.
Customers should be aware that KidArtLit does automatically renew its subscriptions, and this function can be turned off on their online portal.

Age Range
Being centered around art projects, KidArtLit is designed for early readers with the dexterity and interest in doing related art projects, that is kids aged 3-8 years. This means that the company is aimed at a narrower range of kids than some other subscription boxes, and does not currently offer products designed for older kids.
What kind of books are we going to get?

With KidArtLit, we find the focus to be very much on the activities associated with each box in order to help kids both enjoy reading and develop skills associated with doing art (reasoning, spatial coordination and awareness, creativity). They are designed to be open ended and to inspire kids to test out their creative side by having no right answers, which is nice and can reduce frustration in younger kids.
Each box contains one hardcover book, generally from smaller publishers and authors. While you may not receive a bestselling list topper, it also reduces the likelihood of receiving a book your kids may already have.
In addition to books, customers typically receive:
Spark Kit: an art kit with supplies for two people, guides and prompts for a more engaging experience, the digital e-magazine with extra online content and a note from the author.
The Deluxe kit contains much of the above except it contains two art kits instead of just one.
While the art projects and supplies provided are quite interesting and engaging, it should be noted that KidArtLit provides only a single book per month which is fewer than other book-oriented suppliers provide.
What condition are these books (new, used)?

These books are new.
How are these books curated
The staff of KidArtLit determine which books their customers receive, and typically look for new release books or those from small authors and international publishers.

Where does KidArtLit ship to?
KidArtLit ships worldwide. However, due to the weights of the packages, shipping and handling can become quite expensive when shipping outside the United States and Canada.

Flexibility of Subscription
KidArtLit offers some flexibility, allowing customers to pause deliveries when they need it.
However, unlike book oriented book boxes, it does not allow for anytime cancellation for prepaid orders (3-12 months) due to ordering their supplies ahead of time.
What kind of offers do they have for families with multiple kids?
KidArtLit is surprisingly adaptable for bigger families. By default, boxes come with two-person art kits and the deluxe kits come with two two-person kits, letting four people participate.
The company also allows customer to customize their kits to allow for more art kits to be included (up to 3 extra), although this can become expensive as customers will have to pay for each additional kit at an additional $35 per box.
Are there any goodies in the box?
In terms of toys and other items like stickers, no. However the company does provide what they call a digital membership, which includes downloadable and printable content such as spotify playlists, art guides, author letters and small printable activities.

Does the Company Give Back Socially?
The company does not seem to have an affiliated charity as part of its business model.

How giftable is this subscription box?

The KidArtLit kids subscription book box is quite giftable.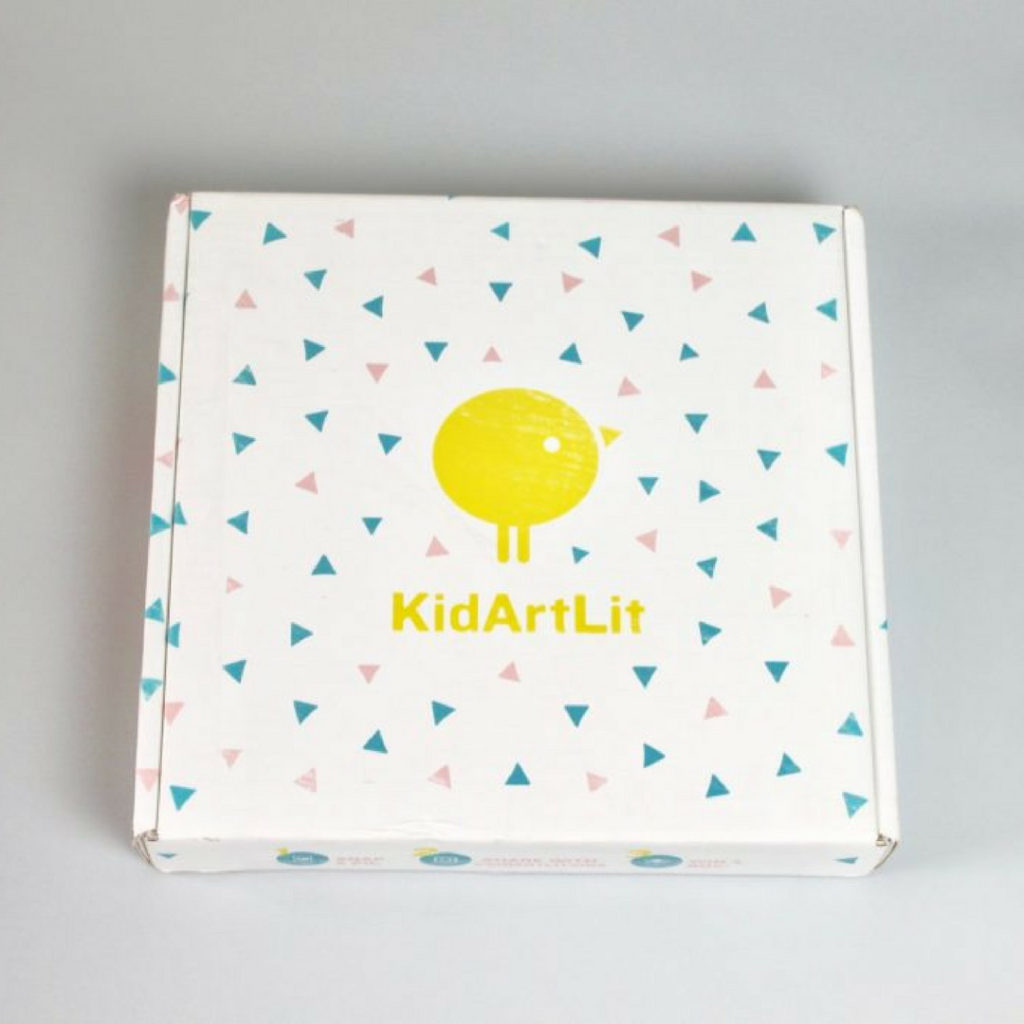 Items come individually wrapped and at check out they allow you to send a personalized note to the recipient.
Conclusion
With its open ended art projects and connection to reading we believe that KidArtLit is a great subscription book option for kids 3-8 who are creatively inclined. We just wish it had more books.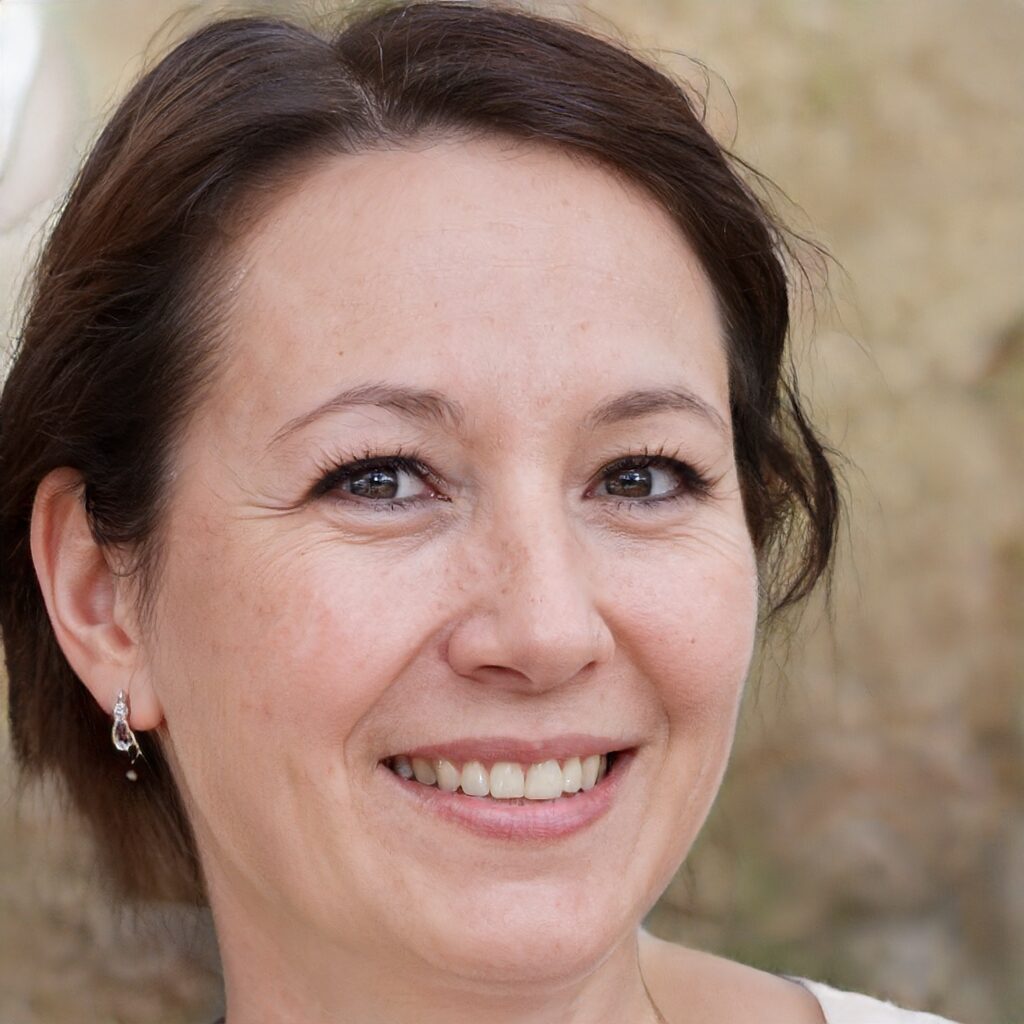 About the Author
Anne Miller is the editor of The Smarter Learning Guide and is a passionate advocate for education and educational technology. A mom of two, she majored in English Language and Literature and worked as a substitute teacher and tutor for several years. When not writing she continues to root for the Yankees and the Giants.
FAQ