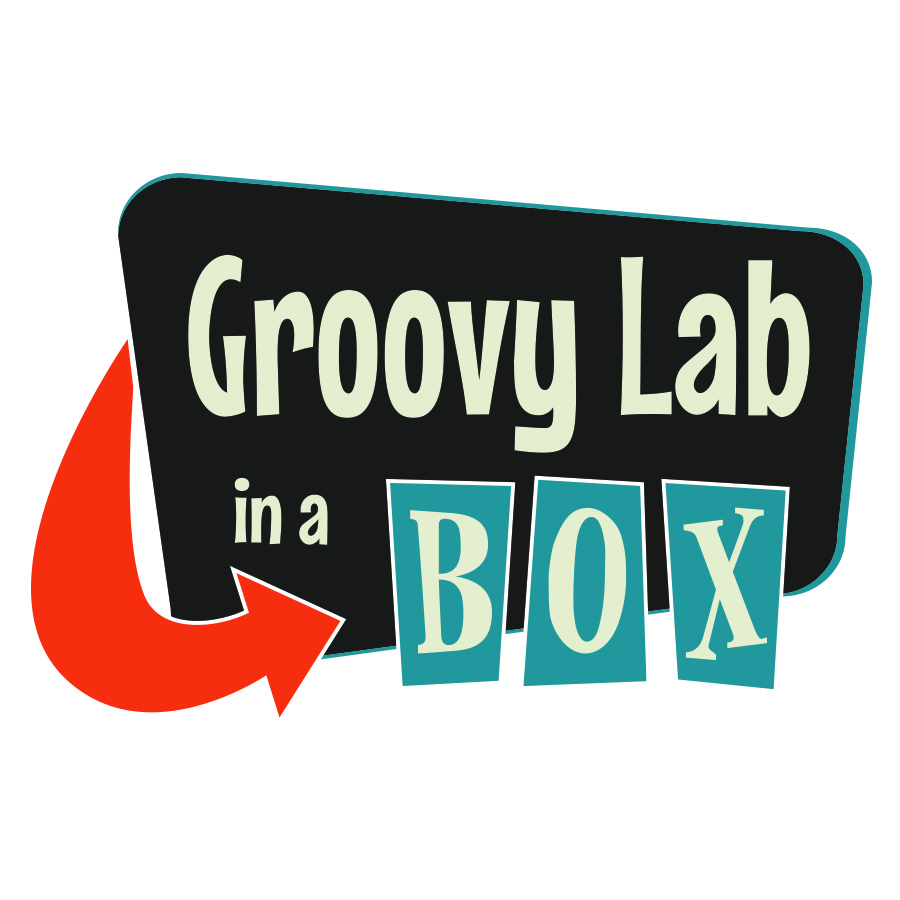 "If you're looking for something that's not too frustrating and can put the Engineering in Science, Technology, Engineering and Math, this subscription service is definitely worth a look."
---
What is Groovy Lab in a Box
Groovy Lab in a Box is a STEM subscription box that tries to integrate a little more engineering for kids into its monthly projects.
Their hands on learning projects help kids increase their knowledge of math, chemistry, physics and other science topics, but with a twist…at the end of each crate is a project designed to encourage kids to use the engineering design process to solve a particular problem.
Ages
Groovy Lab in a Box's STEM subscription box for kids is aimed at ages 8 and up.
We do feel it's appropriate for kids 8 and up, and we even think younger kids (6+) could do some or most of these experiments if they have proper guidance from their parents, although the engineering projects might be a little more difficult for them.
Price
As with other subscription box services, pricing for Groovy Lab in a Box depends on the length of your subscription, with a discount offered for longer subscriptions.
Month to Month
3 Months
6 Months
12 Months
$29.95/month
(also available as bimonthly)
$28.95/month
$27.95/month
$24.95/month
Groovy Lab in a Box does offer free shipping in the US, which is nice.
However, they only offer automatically renewing subscriptions, which we find annoying since it's easy enough to forget to cancel at the end of your subscription and be charged again.
What's in the box
Each Groovy Lab in a Box generally contains a notebook with lots of instructions, activities and lessons and areas to write in, a variety of Materials to fulfil the various activities, and access to extra online content, such as extra challenges and experiments.
Focus of STEM: Engineering Design Process for Kids
Each Groovy Lab in a Box is a STEM subscription box for kids that is based around a theme that covers a variety of science topics and includes a variety of practical experiments that kids can set up and conduct.
The company also adds an interesting engineering angle: after finishing all the activities in each box, kids are given a problem using the materials in the box and have the freedom to design and implement their own solutions. The idea behind this is to mix scientific inquiry with the Engineering Design Process – that is, getting them to ultimately solve problems using a step by step, logical and iterative approach.
We like that it encourages both creativity and a scientific approach to problem solving, something that many other STEM project providers don't really consider.
What We Think of the Projects
Ultimately, Groovy Lab in a Box wants to get kids to design and implement solutions themselves using their own creativity in a logical step by step way, and we feel it does this pretty well.
Each box is really made of a number of activities that teach various concepts of science and centered around larger themes, such as forces, electricity or the Sun (solar stuff).

The provided lab notebook gives a pretty solid background in each science topic, with little activities that kids can do at home (materials are obviously included – even batteries and plastic cups) and room for them to record their observations and explanations for what is happening in an organized, scientific way.
The activities are generally of the classic at home experiments type, things you might have seen on Bill Nye once upon a time (or Mr. Wizard if you're old enough). Usually they have pretty dramatic results to capture a kid's attention but aren't dangerous or too complicated.
For example, kids can explore phase change and the concept of displacement in a classic ice overflow experiment (you fill a glass with water, add an ice cube so that the water is at the brim and, as the ice melts – spoiler alert – the water doesn't overflow)
We don't feel that any of the activities we've researched and seen would reach a level that might frustrate a school age child, that is there isn't much an elementary or middle schooler can't do or understand at a decent level. The science behind and the explanations provided seem to teach a pretty solid level of science for the age group (8+).
On the other hand, a student with a lot of exposure to science videos or projects may have seen (or done) some of these experiments before.
One of the more interesting things about the box is that while you get step by step instructions for investigation activities, there are deliberately none for the final Engineering Challenge part of each box.
Instead, Kids will need to use what they've learned from the investigation activities, online resources and their own critical thinking to figure out and implement their own solution to the problem with the materials included in the box
For example, a challenge might be to build a propellor airplane that can go 15 feet with only the box materials. We think this is pretty cool as it gives kids a lot of creative freedom and really encourages them to use what they've learned in a practical and open way…hey, if it works it works.
Who Curates it
The company curates these projects and activities themselves.

How Flexible are the Plans

The plans offered by Groovy Lab in a Box are somewhat flexible.
They do allow you to slow down receiving boxes with a bimonthly month to month subscription option (receive a box every 2 months instead of monthly), however they do not offer any options for longer plans.
Further, there are no non auto renewing plans (you can choose to buy single crates if you so choose).
So, Is Groovy Lab in a Box Worth It?
With a number of activities that center around a common monthly theme, science experiment classics, free shipping, as well as a lab notebook chock full of interesting facts and lessons, we think Groovy Lab in a Box is a great subscription box option for teaching STEM. One thing that it really tries, and succeeds, in doing is putting an emphasis on marrying creativity and logical process-oriented thinking through their design challenges, which we think is really great for kids. Ultimately, if you're looking for something that's not too frustrating and can put the Engineering in Science, Technology, Engineering and Math, this subscription service is worth a look.
FAQ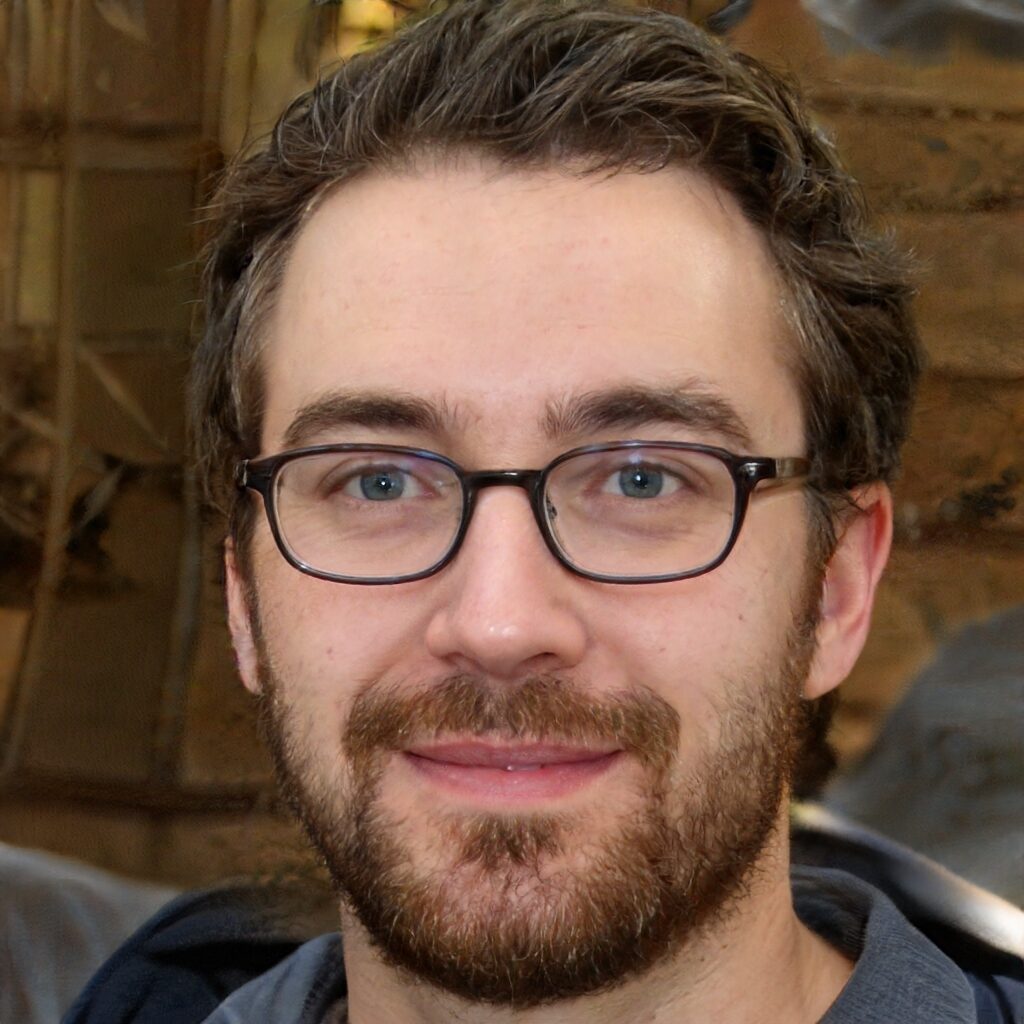 About the Author
David Belenky is a freelance writer, former science and math tutor and a tech enthusiast. When he's not writing about educational tech, he likes to chill out with his family and dog at home.